Image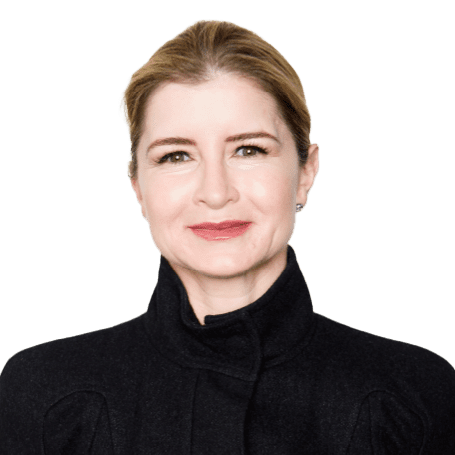 Catherine Pemberton
General Manager Corporate Affairs & Strategy
Catherine Pemberton is responsible for overseeing Corporate Affairs including government relations, reputation management, communications, corporate social responsibility (community, sustainably) and strategy at NSW Ports.
Catherine has deep corporate affairs and marketing experience  across a variety of industries, including 19 years at Mars incorporated.
Catherine holds a Bachelor of Commerce, a Masters of International Law & International Relations, is a Graduate of the Australian Institute of Company Directors, holds a Diploma of Investor Relations and is a Fellow member of the Governance Institute of Australia.