The largest empty container storage facility in New South Wales
Cooks River Intermodal Terminal plays an important role in Port Botany's supply chain and the overall New South Wales' container freight logistics task.
As the only intermodal terminal in the State that's underpinned by a full-service empty container park, Cooks River Intermodal Terminal enables containers to be reloaded for the next transport as soon as they are emptied.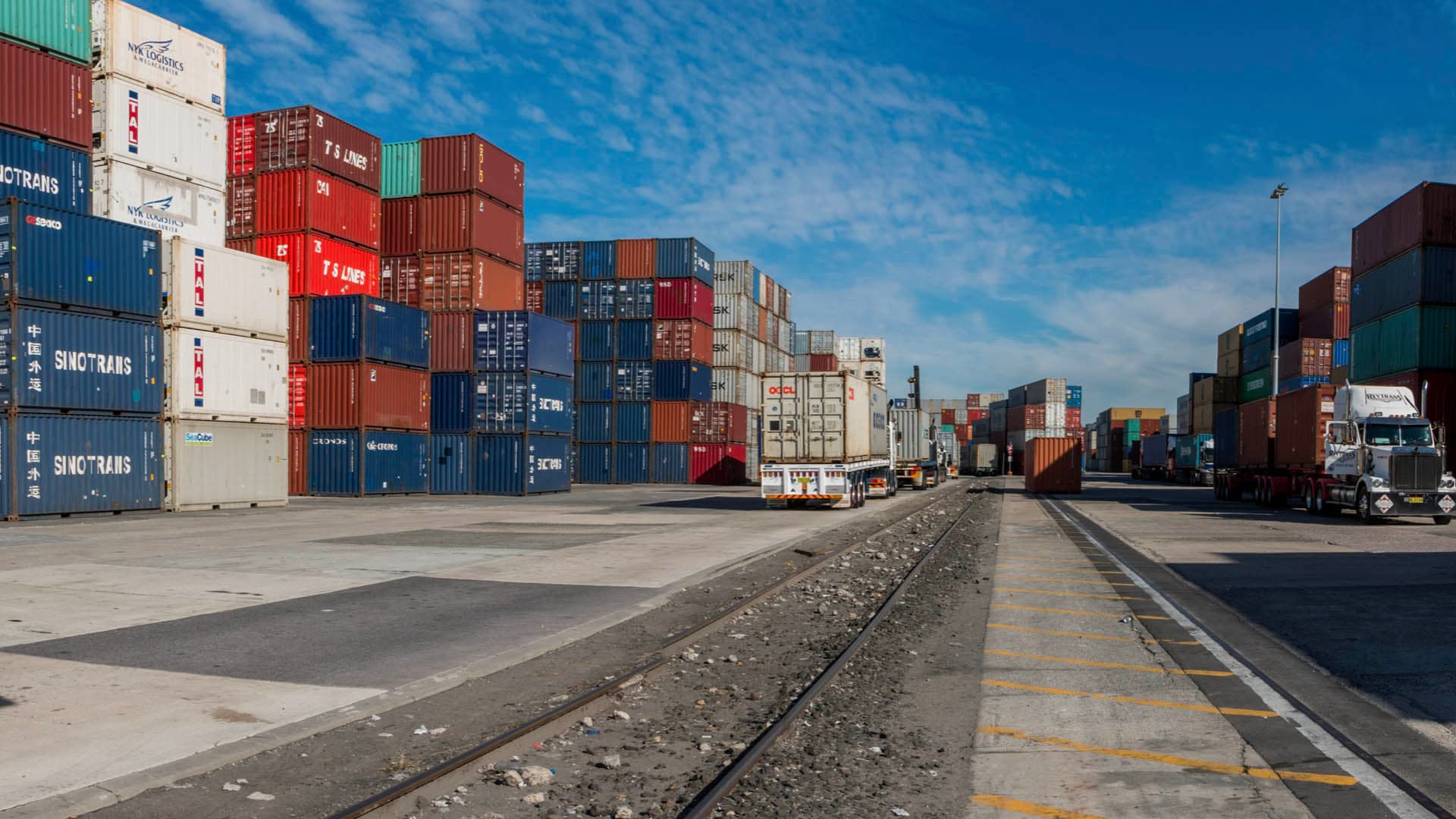 Close to Port Botany - 8km on direct and dedicated freight rail and 10km by road.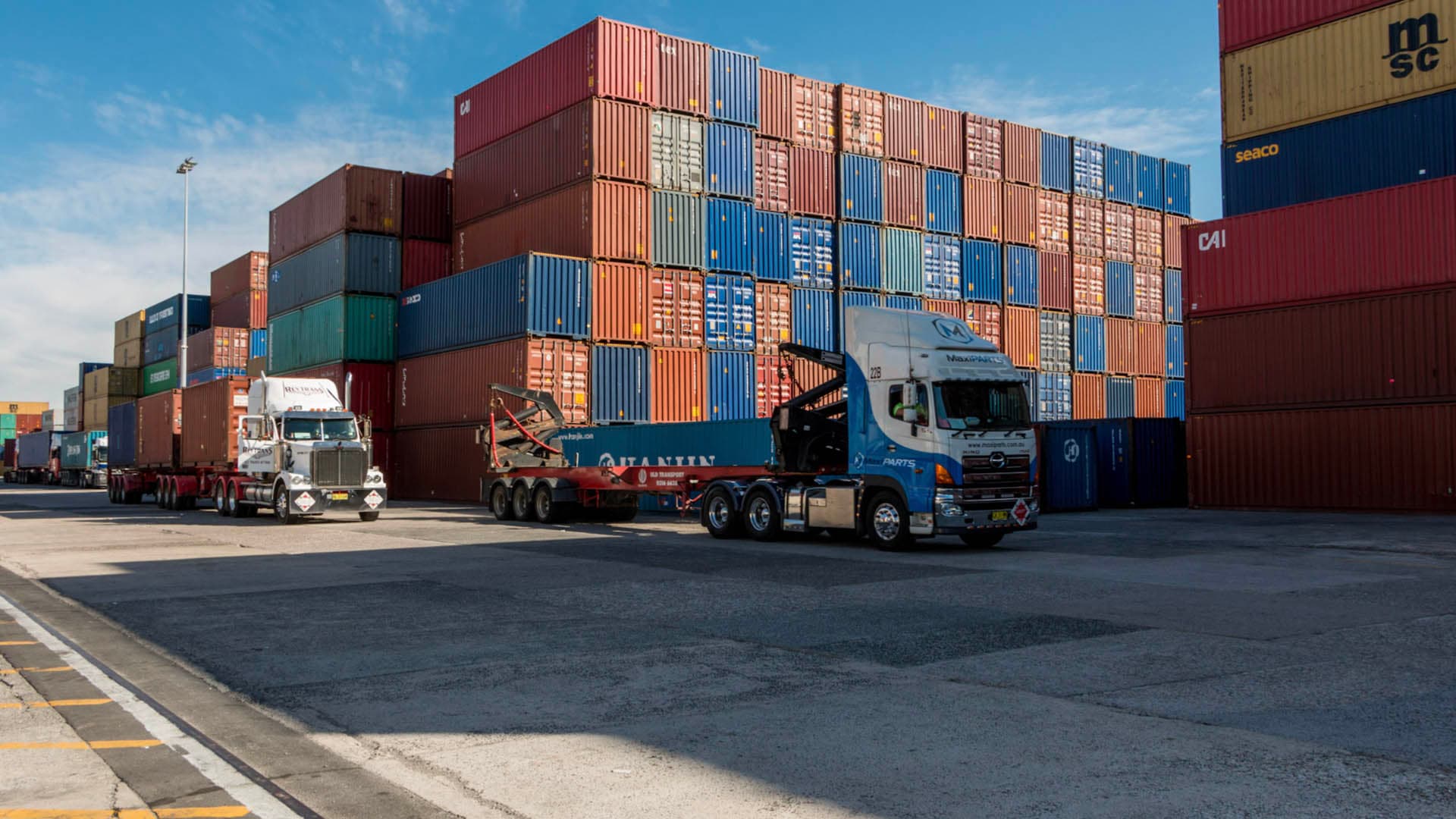 Capacity to handle additional container volumes to service the needs of Port Botany.
Rail connectivity enables container triangulation by rail – meaning containers can be reloaded for transport as soon as they are emptied – saving time and creating efficiency.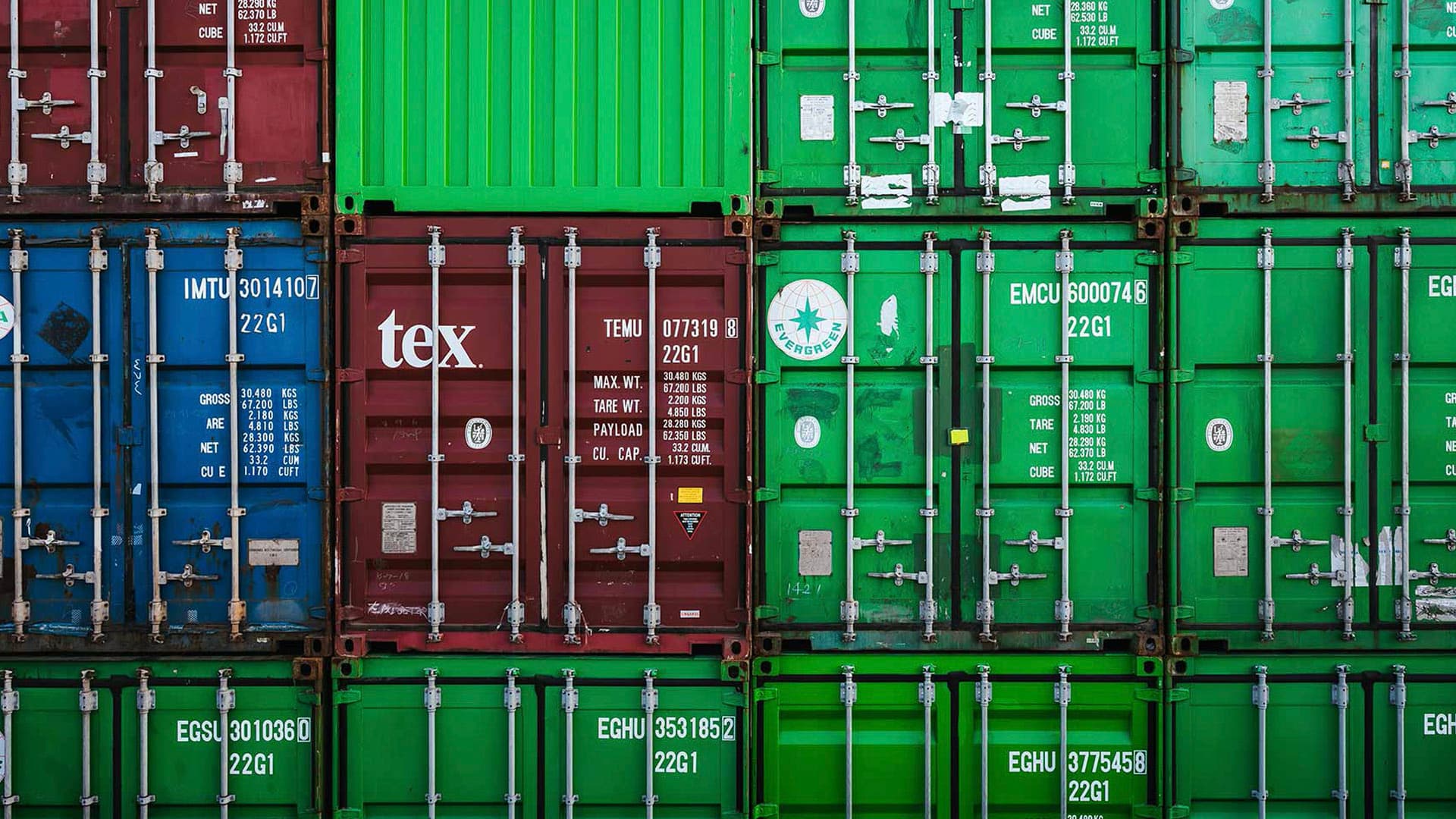 Container storage capacity up to 17,200 TEU.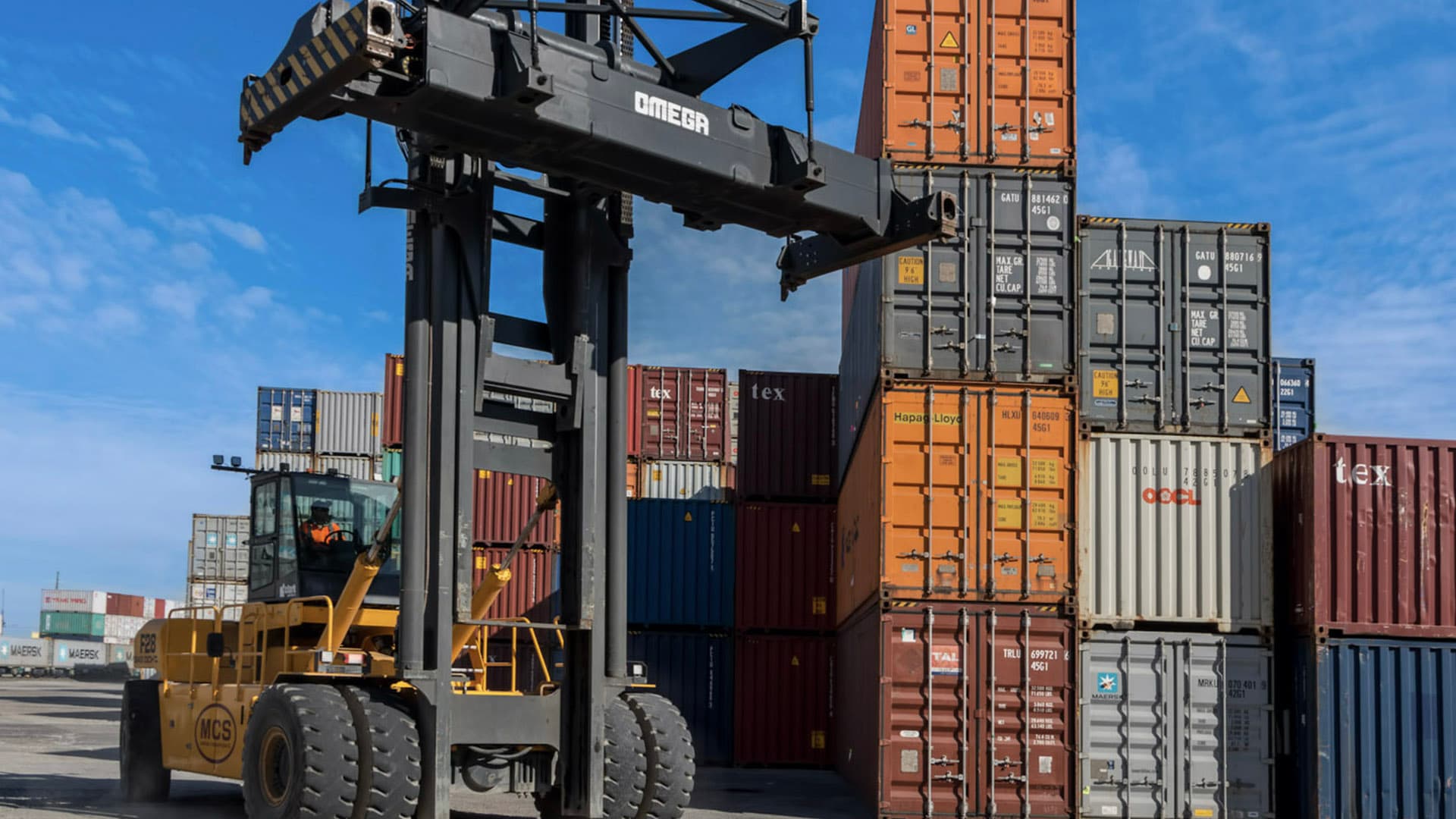 An enabler for export regional rail.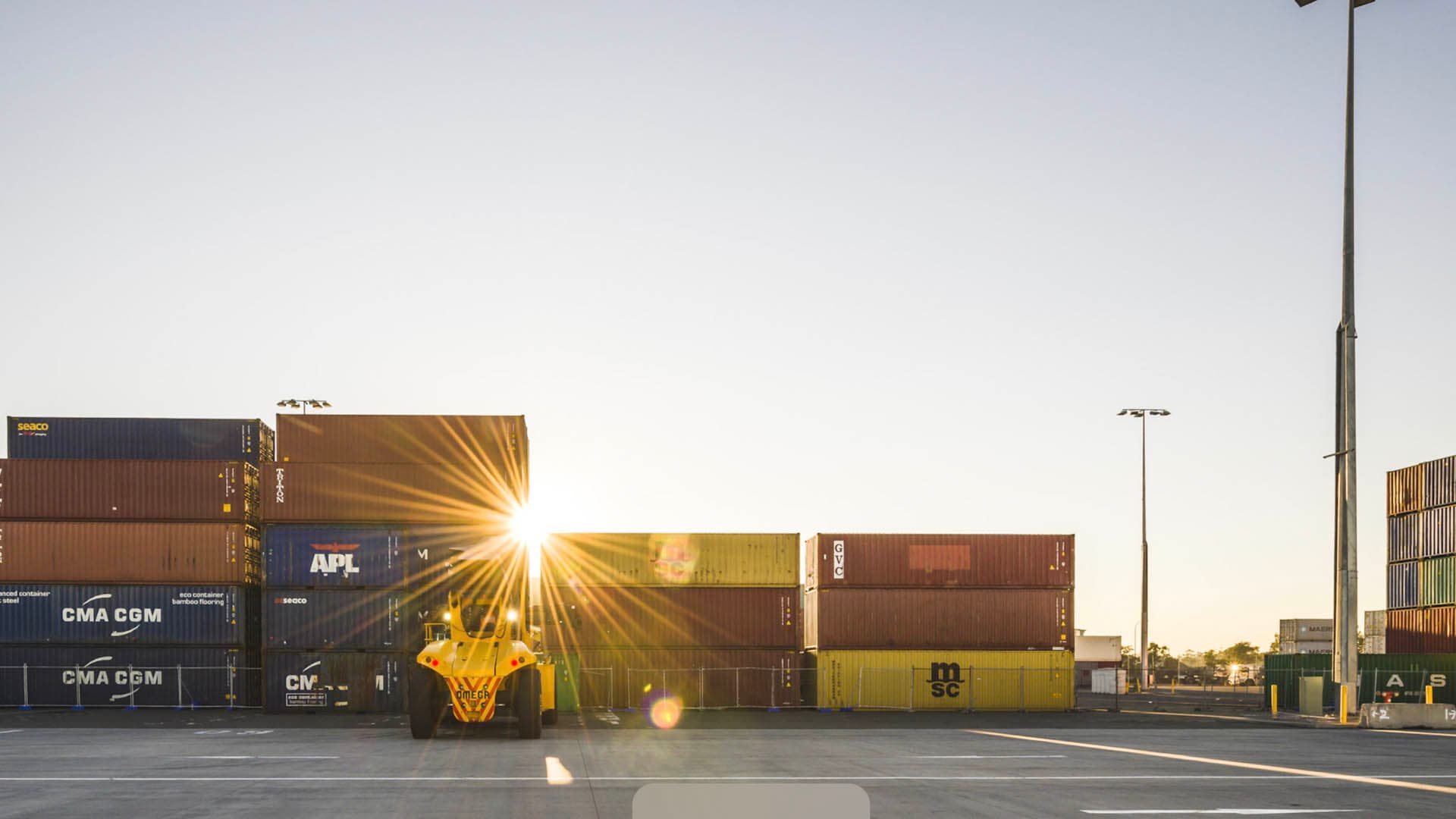 Located opposite the WestConnex St Peters Interchange to provide a direct connection to the M4 Motorway and a more direct connection to the M5 Motorway.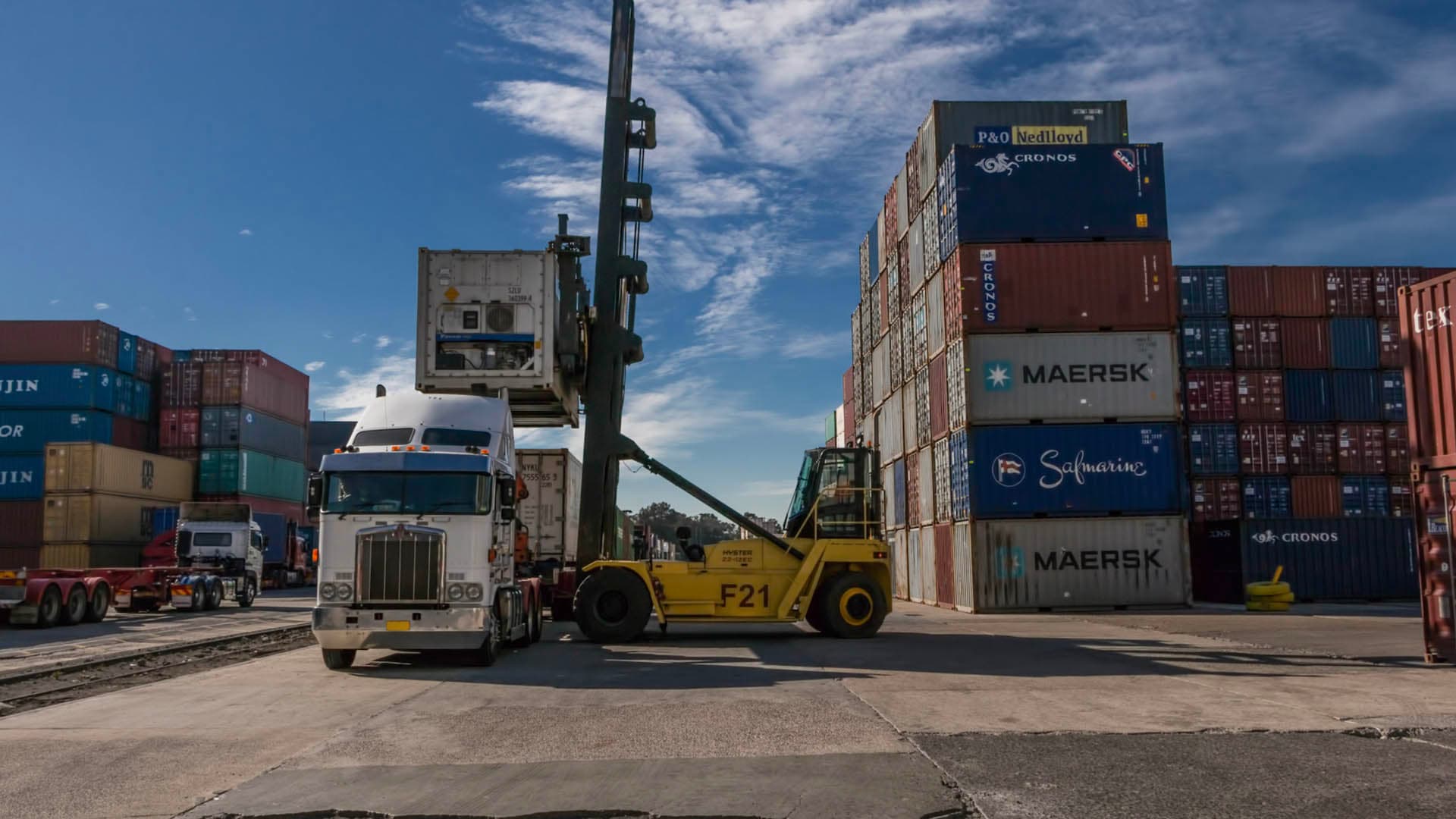 Operates 24 hours a day, seven days a week.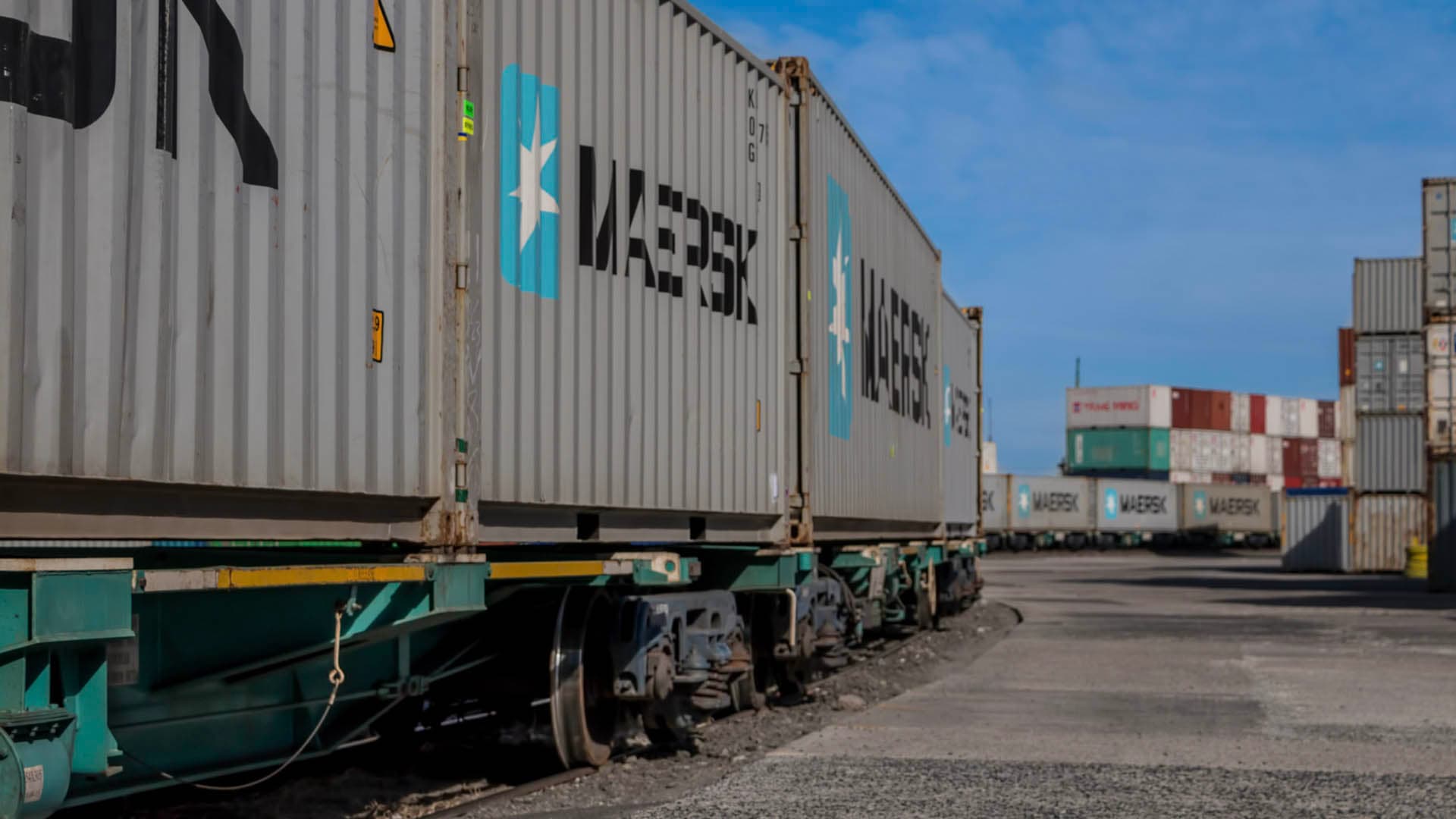 Accessible from key arterial road infrastructure including the Princes Highway, M5 Motorway and Eastern Distributor.
Container Storage & Services
The largest empty container storage facility in New South Wales on 17.2 hectares of land. 
Provides container storage, repair, washing and upgrading of empty containers and other ancillary services.
14,000 TEU capacity 
 
An intermodal terminal with offering direct and daily port shuttles to Port Botany 
Connected to Port Botany by the Port Botany Freight Line 
Multiple rail sidings which can accommodate regional trains
Connectivity to the Sydney Southern Freight Line
 
Sustainability is integral not only to our business, but to the long-term success of the supply chain industries. 
We actively maintain a Heritage and Conservation Register under Section 170 of the NSW Heritage Act 1977 (the S170 Register). At Cooks River, these include Laydown Points Lever, Electric Overhead Travelling Crane Rail, MCS HRT Administration Building, Pre-cast Concrete Hut 1 and Pre-cast Concrete Hut 2.
 
Learn more about how we maintain Heritage items across our sites