We are supporting the economic future of NSW
The assets we manage are critical to the future growth and development of New South Wales.  Port Botany and Port Kembla are vital trade gateways for our State, while our intermodal hubs at Enfield and Cooks River are a critical part of the freight logistics supply chain. By taking a long-term and sustainable approach to operations, we are committed to meeting the state's growing freight needs as well as supporting the environment and communities in which we operate and work.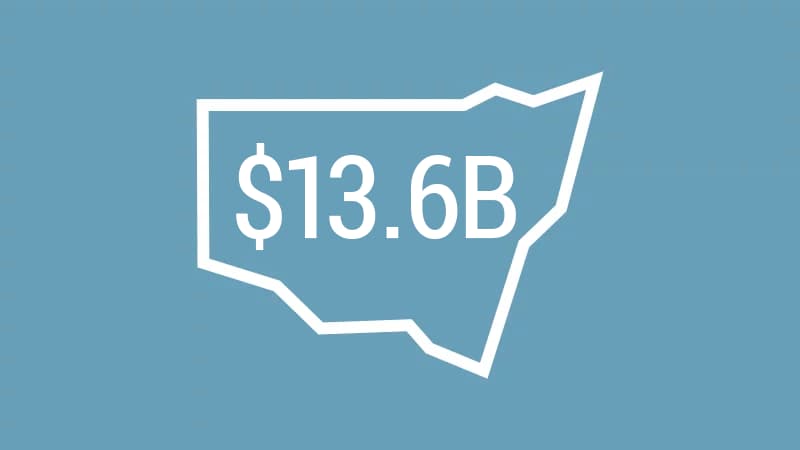 We contribute $13.6 billion annually to NSW Gross State Product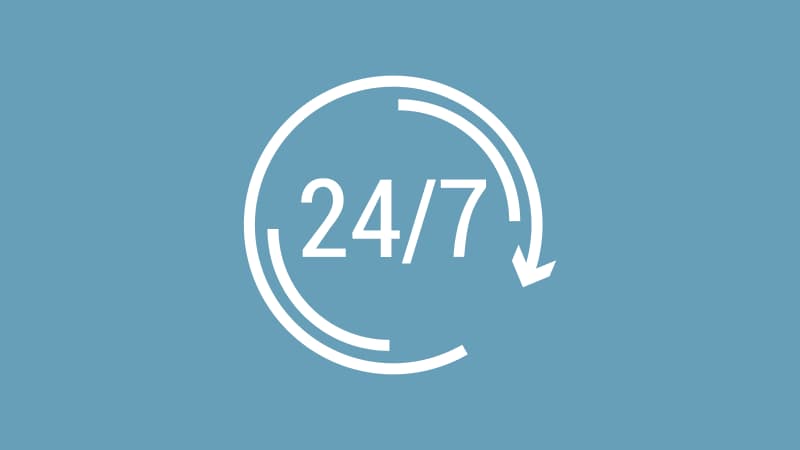 Our port and intermodal facilities operate around the clock to efficiently service the needs of the people and businesses of New South Wales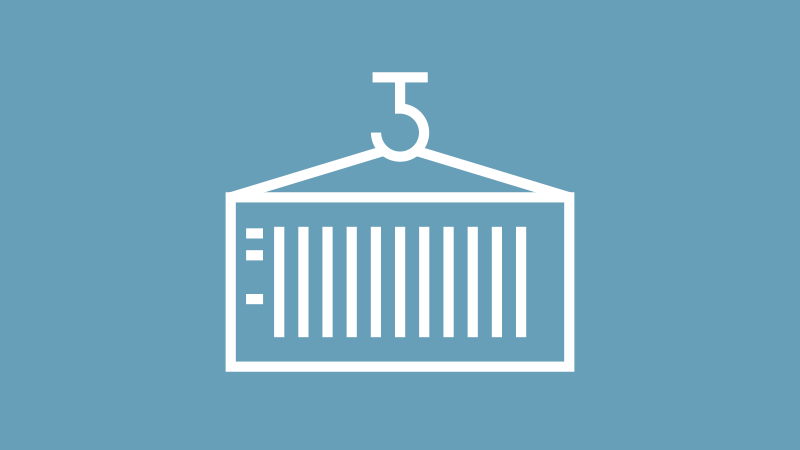 Almost half (42%) of all goods in a Sydney household are imported in containers through Port Botany.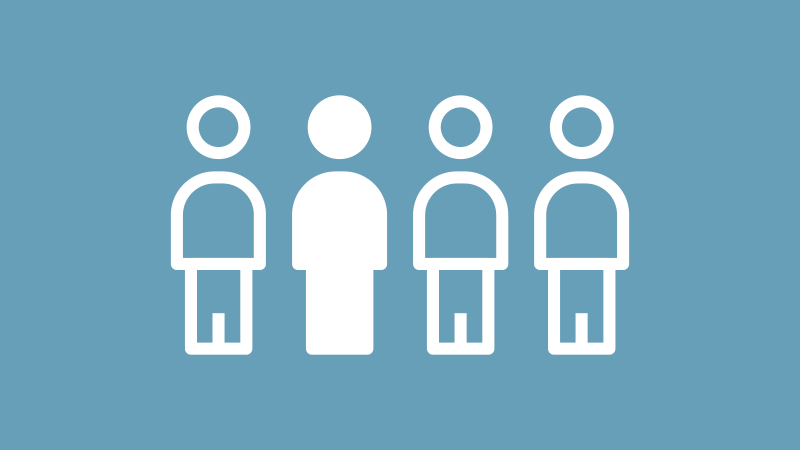 Nearly one quarter of all Australians (around 6 million people) have a financial interest in NSW Ports through their superannuation funds. We are proud to be helping to provide a secure investment for the retirement of many Australians.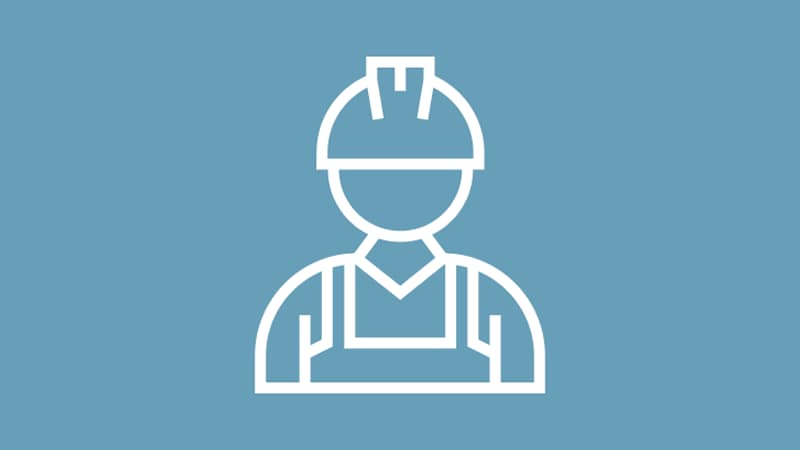 We are proud to be a local employer, with our assets supporting 65,000 jobs. More than 33% of Port Botany workers and 99% of Port Kembla workers live locally to our facilities.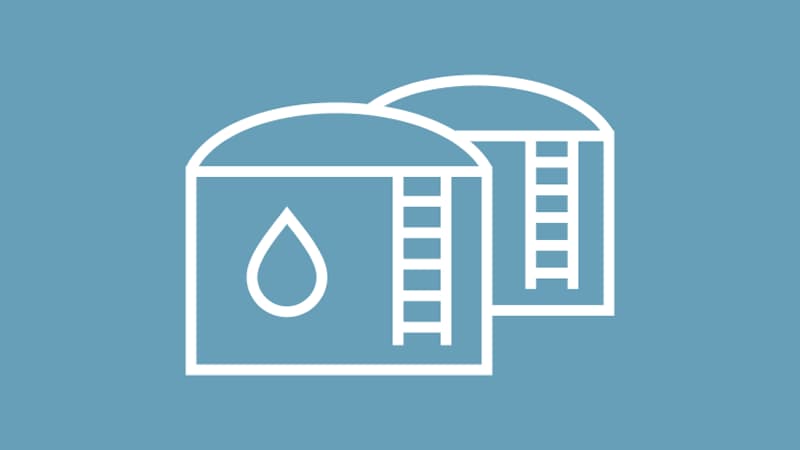 Port Botany is the primary bulk liquid and gas port for NSW. It handles 99% of the State's bitumen needs, 98% of LPG and large volumes of bulk chemicals, refined petroleum and aviation fuel.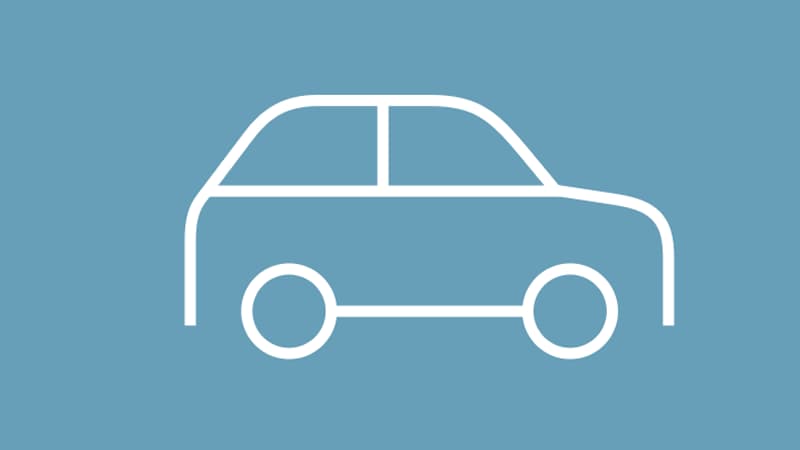 Port Kembla handles 100% of New South Wales motor vehicle imports. 
Supporting Sustainability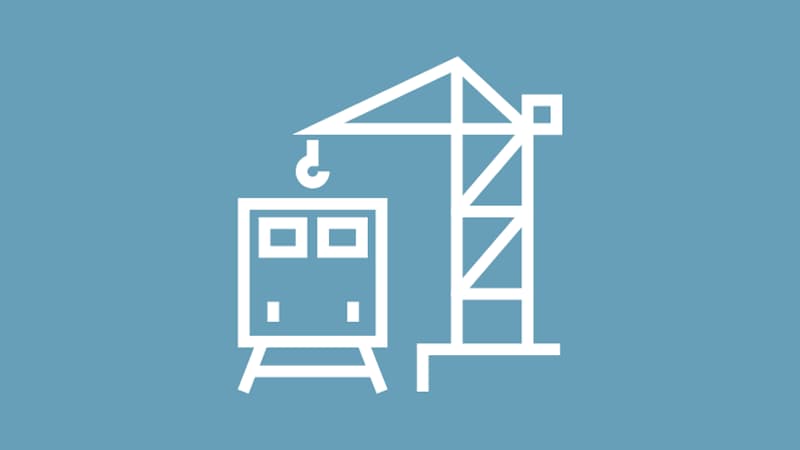 Rail is a fundamental part of our strategy to sustainably support the future trade growth of New South Wales. Our goal is move 3 million TEU by rail by 2045. For every 1 million TEU on rail we remove 900 trucks per day from the road, which delivers a net reduction of more than 5,400 tonnes of CO2 emissions annually.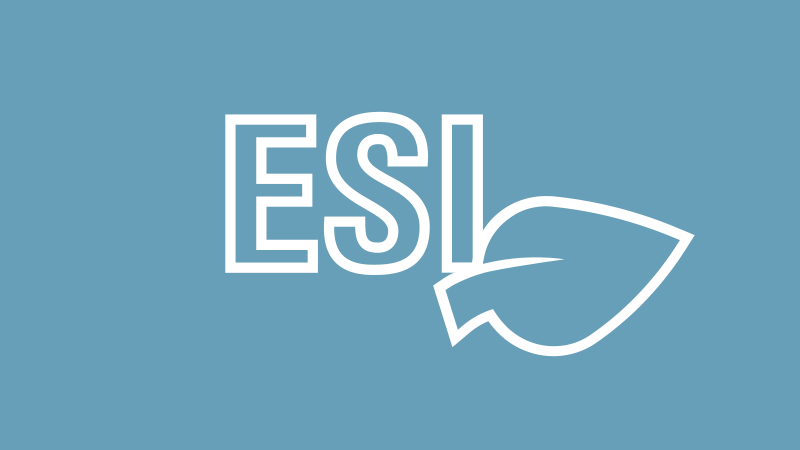 NSW Ports is the first Australian port to introduce an environmental shipping incentive. The incentive encourages ships with higher standards of environmental emissions performance to visit Port Botany and Port Kembla. In FY20, we had 574 visits by eligible vessels.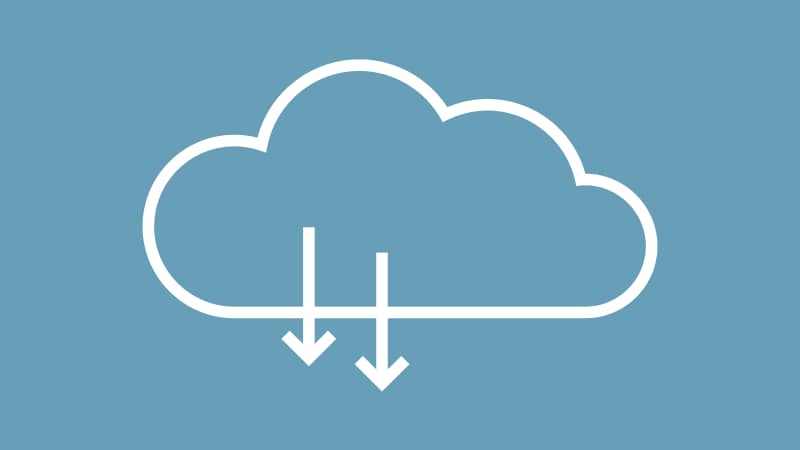 We have reduced our Greenhouse Gas emissions by 25% since FY15 through energy efficiency improvements, on-site solar electricity generation and monitoring and rationalisation of office space and vehicle fleet.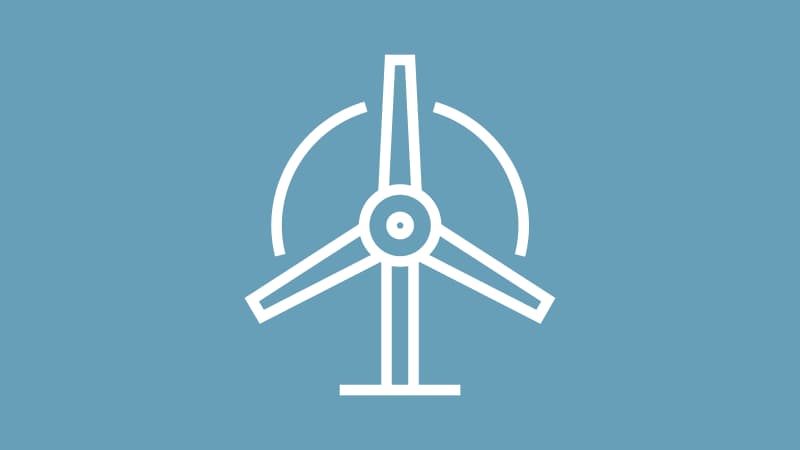 Port Kembla is an import hub for large renewable energy projects. NSW Ports is proud to play a role in driving major sustainable energy solutions for our State.