Driving sustainable growth that balances environmental and social needs
At NSW Ports our vision is to be a world class port and logistics manager, driving sustainable growth. Sustainability is integral not only to our business, but to the long-term success of the supply chain industries.
We recognise we have a responsibility to provide value for our shareholders, whilst delivering on our responsibility to keep Australia's economy moving, make a positive contribution to communities in which we operate and protect the environment.
Our 2019-2022 Sustainability Plan provides the framework for our sustainability commitment, covering four key focus areas: Our Business, Our Environment, Our Community and Our People. The Plan also provides an overview of the key sustainability actions we will deliver for each of these focus areas.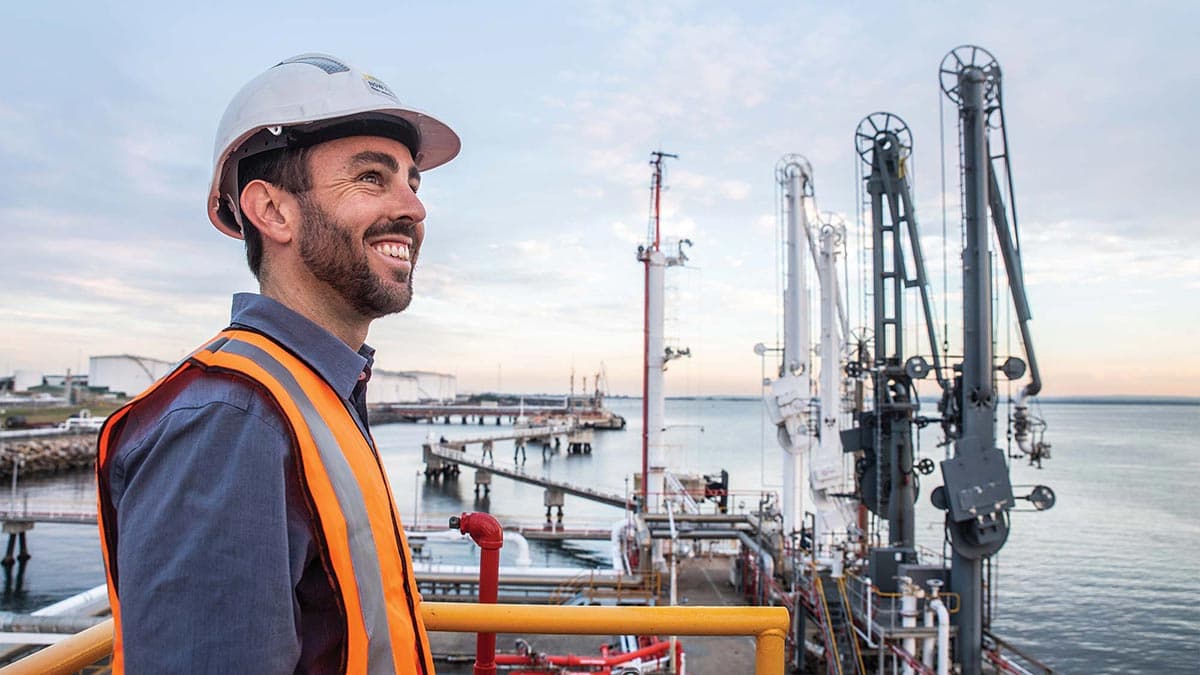 Our business
How we do business is as important as what we do, and we are committed to being ethical, responsible and transparent in our actions. Our business includes our approach to governance, our assets and the way we conduct our operations.
Our environment
We are committed to supporting and maintaining the natural environmental values of the locations where we operate, and to minimising adverse impacts on the surrounding environment. We actively conserve ecological and cultural heritage values at our sites for the benefit of current and future generations.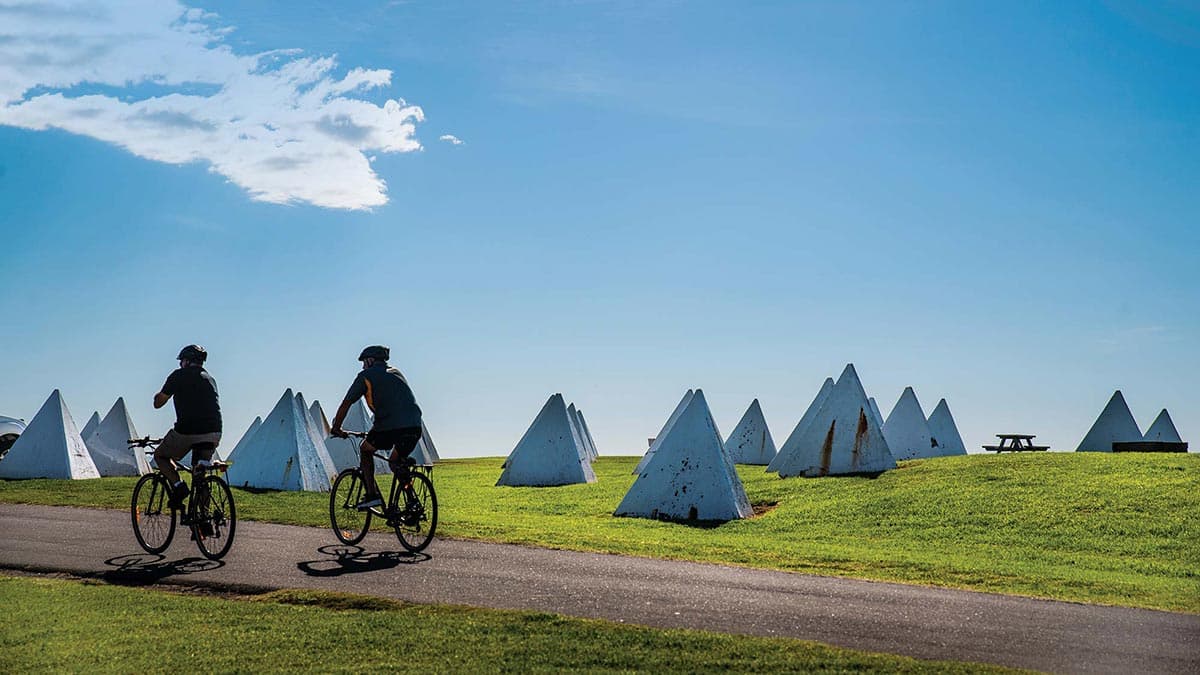 Our community
We aim to contribute to the building of strong, inclusive communities that thrive for the long term by investing in, and supporting our local communities and organisations. Our community includes our residential neighbours, visitors, community organisations, local businesses and stakeholders.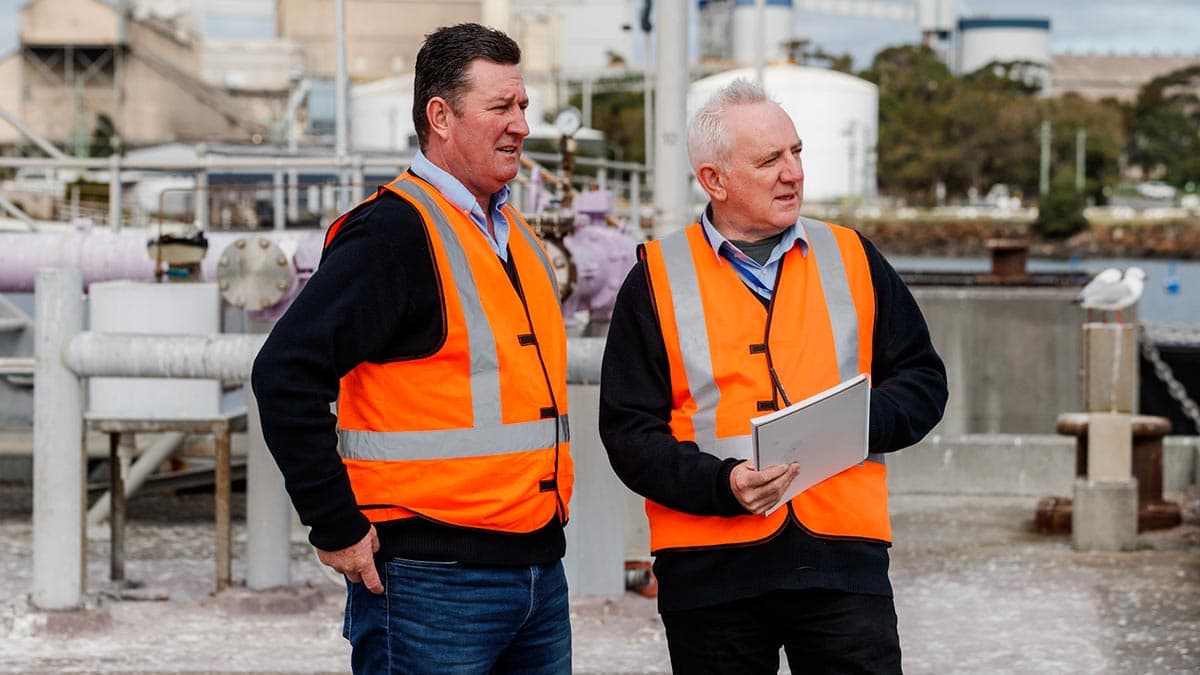 Our people
We recognise that our people are key to our success. We are committed to creating an inclusive, engaged work environment and investing in our people to support the delivery of our business strategy. Our people include all employees and contractors of NSW Ports.
Our 2019–2022 Sustainability Plan Provides an overview of the key sustainability actions we will deliver for each of these focus areas.

Sustainability reporting
We are committed to being transparent in our sustainability planning and actions, and provide an annual Sustainability Scorecard which details how we are tracking against our sustainability goals.
The sustainability scorecard covers data relative to the sustainability indicators nominated in the 2019 Sustainability Plan to measure our performance. Where indicators are aligned with Global Report Initiative (GRI) metrics, the relevant GRI identifier is provided.
We are committed to taking a leading role in securing a sustainable future by actively participating in state, national and global initiatives.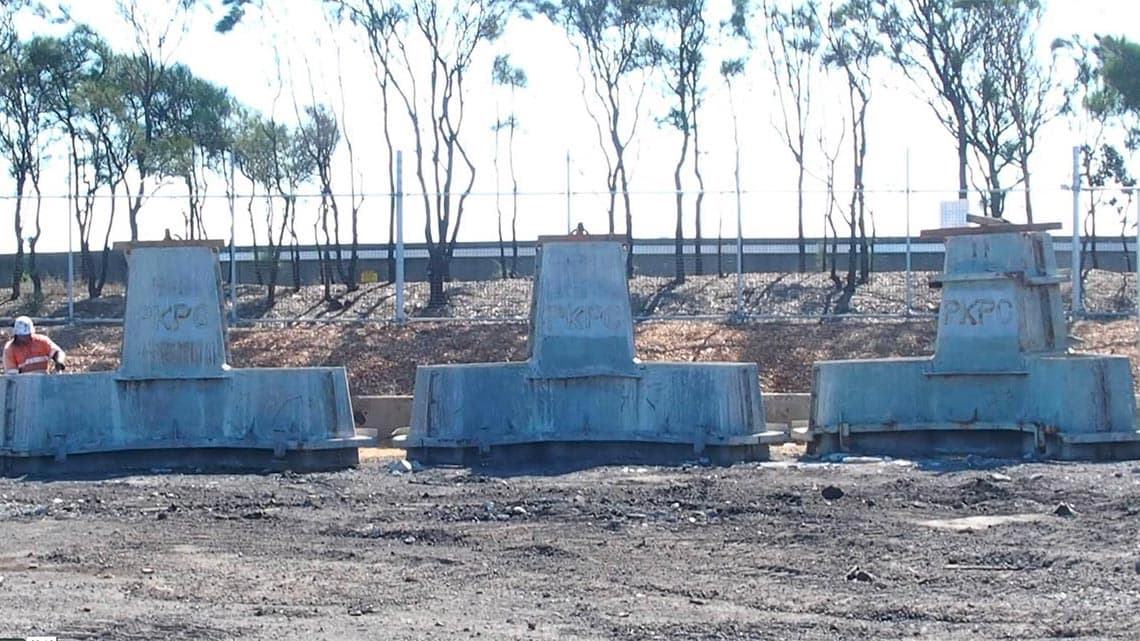 Low carbon geopolymer concrete hanbar project
The UNSW project came about in early 2016 when researchers began looking at innovative ways to use industrial by-products such as steel slag in the production of large scale infrastructure. As a result of effective collaboration across industry and research, fourteen 18-tonne Hanbar units made from high density low carbon geopolymer concrete were cast and placed on the northern breakwater at Port Kembla Harbour. These units are monitored on an ongoing basis for stability and integrity (in comparison to the units made up of the traditional concrete mix) and are providing a valuable benchmark for the future use of geopolymer concrete.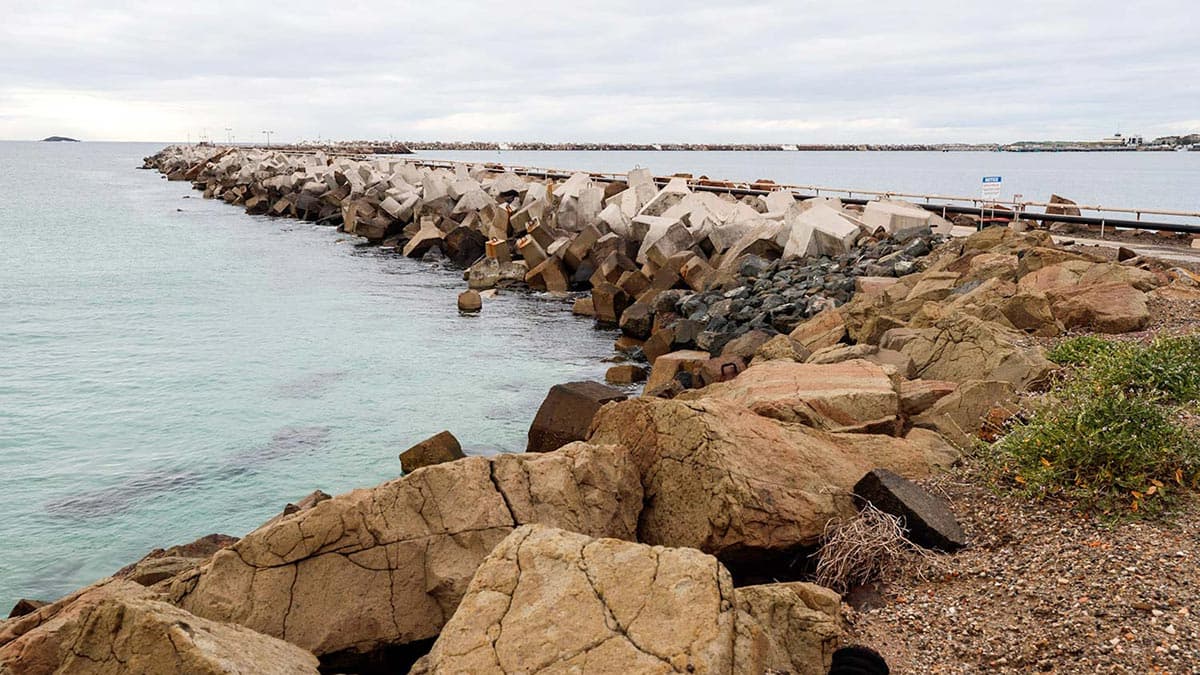 Sea sand concrete cylinders project
The UOW research thesis is investigating the effects of using unwashed sea sand in concrete as opposed to river sand, natural sand or manufactured sand. The project set out to investigate and compare the compressive strength and chemical composition of concrete cylinders made with sea sand and placed in the marine environment at Port Kembla. The cylinders have been closely monitored throughout the duration of this experiment and in May 2020, the final cylinders were removed for testing - with the final research paper currently in production and we look forward to sharing the findings in due course.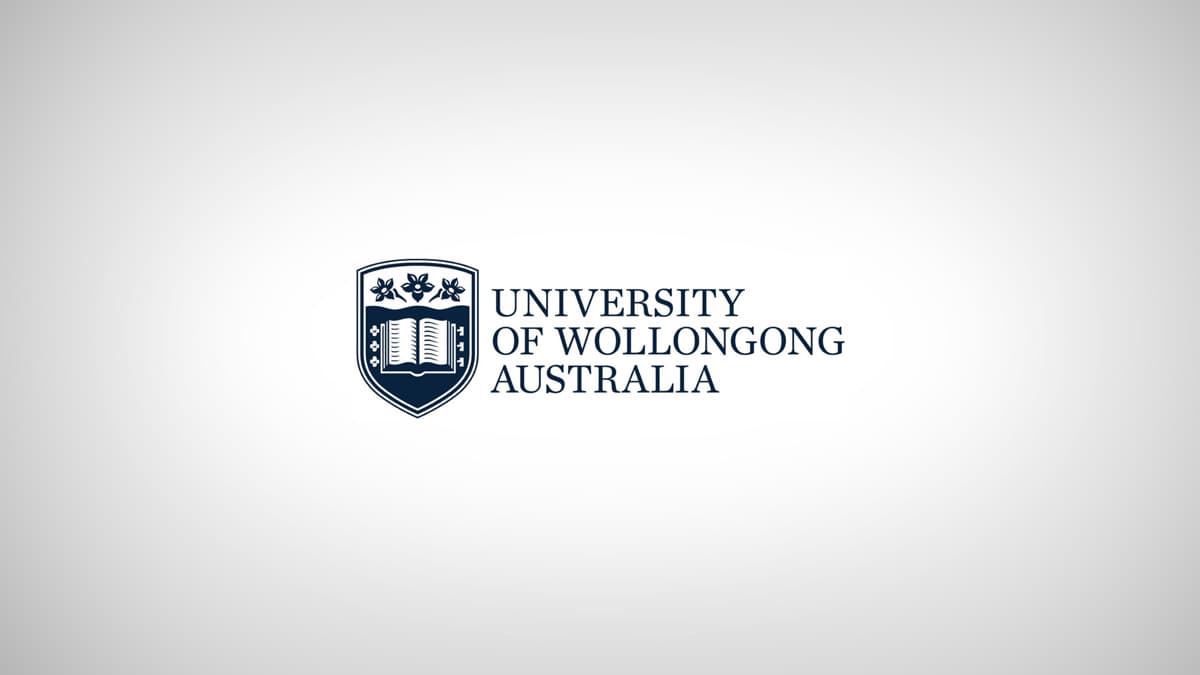 Offshore anchorage project
Since 2018, we have been collaborating with the University of Wollongong and the Office of Environment and Heritage to map and assess the ecological value of offshore anchorage grounds. The project is utilising sophisticated monitoring techniques, including towed and baited underwater video to survey the seabed for submerged rocky reefs and fish habitat. The aim of the project is to inform sustainable management practices for the long term, allowing vessels to safely anchor near ports while conserving marine habitat areas.