We're driving sustainable growth to keep Australia's economy moving
NSW Ports is actively supporting Australia's economy and working to fulfil our vision of being a world class port and logistics manager driving sustainable growth. 
We take a strategic and sustainable approach to all we do.
Our Master Plan sets out our vision for the creation of a sustainable port supply chain that will meet the needs of NSW over the next 40 years and beyond while our Sustainability Strategy provides the framework for sustainable growth. 
We are committed to working closely and transparently with our stakeholders to understand their priorities and ensure we are aware of their key interests and concerns.
The following five objectives guide our decision making to sustainably cater for forecast trade growth: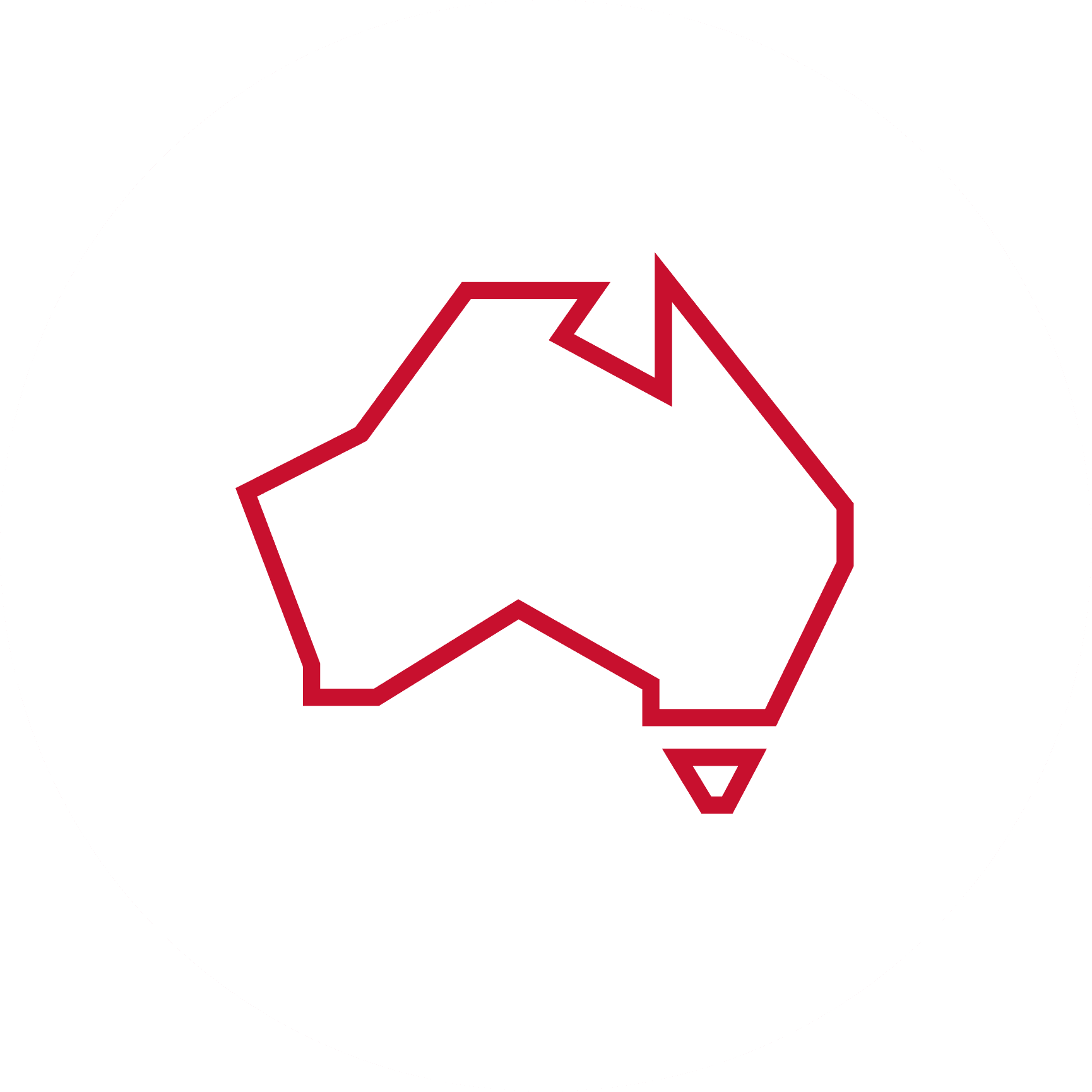 NATION: Cater for the trade needs of NSW and Australia.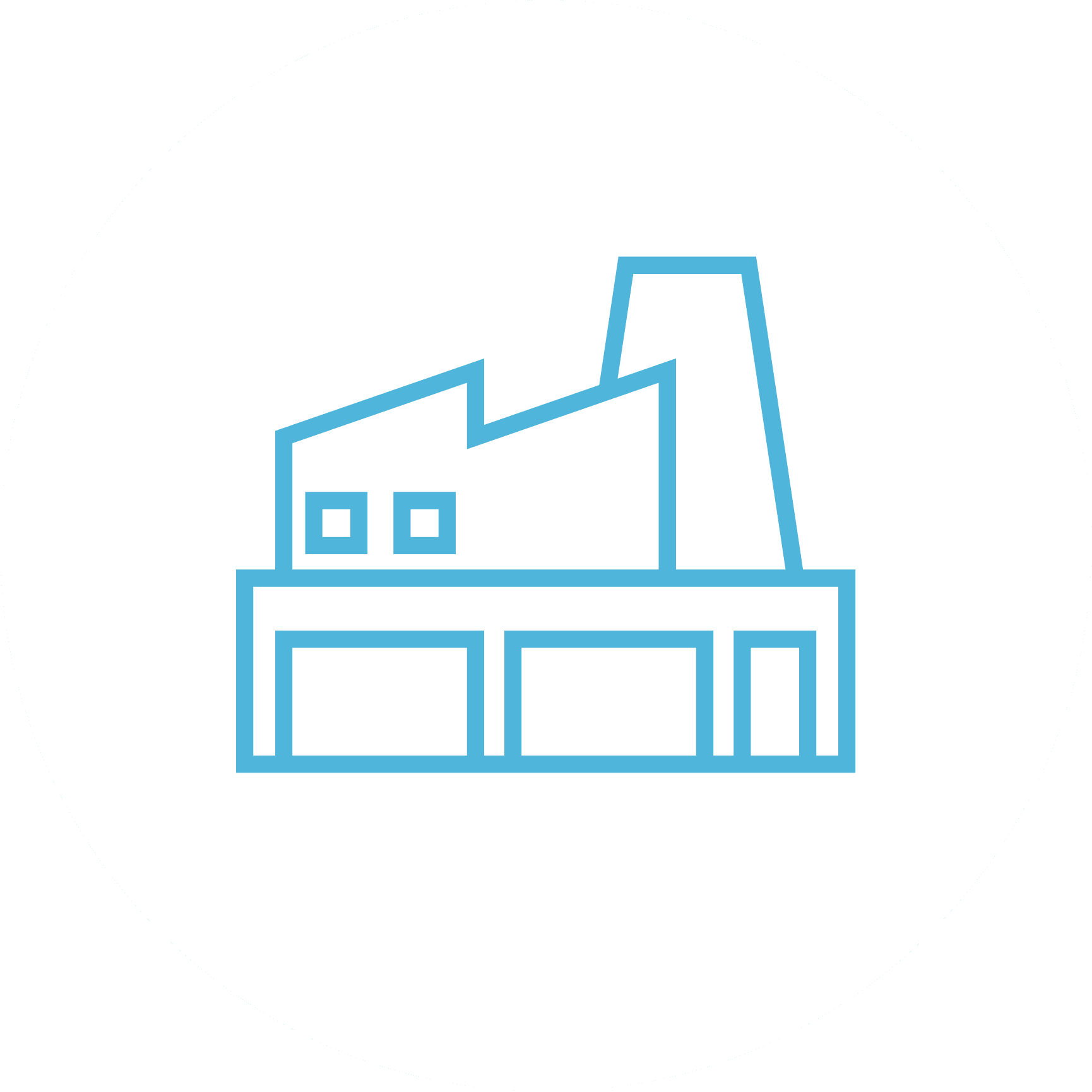 LAND USE: Ensure the efficient and responsible use of land and infrastructure.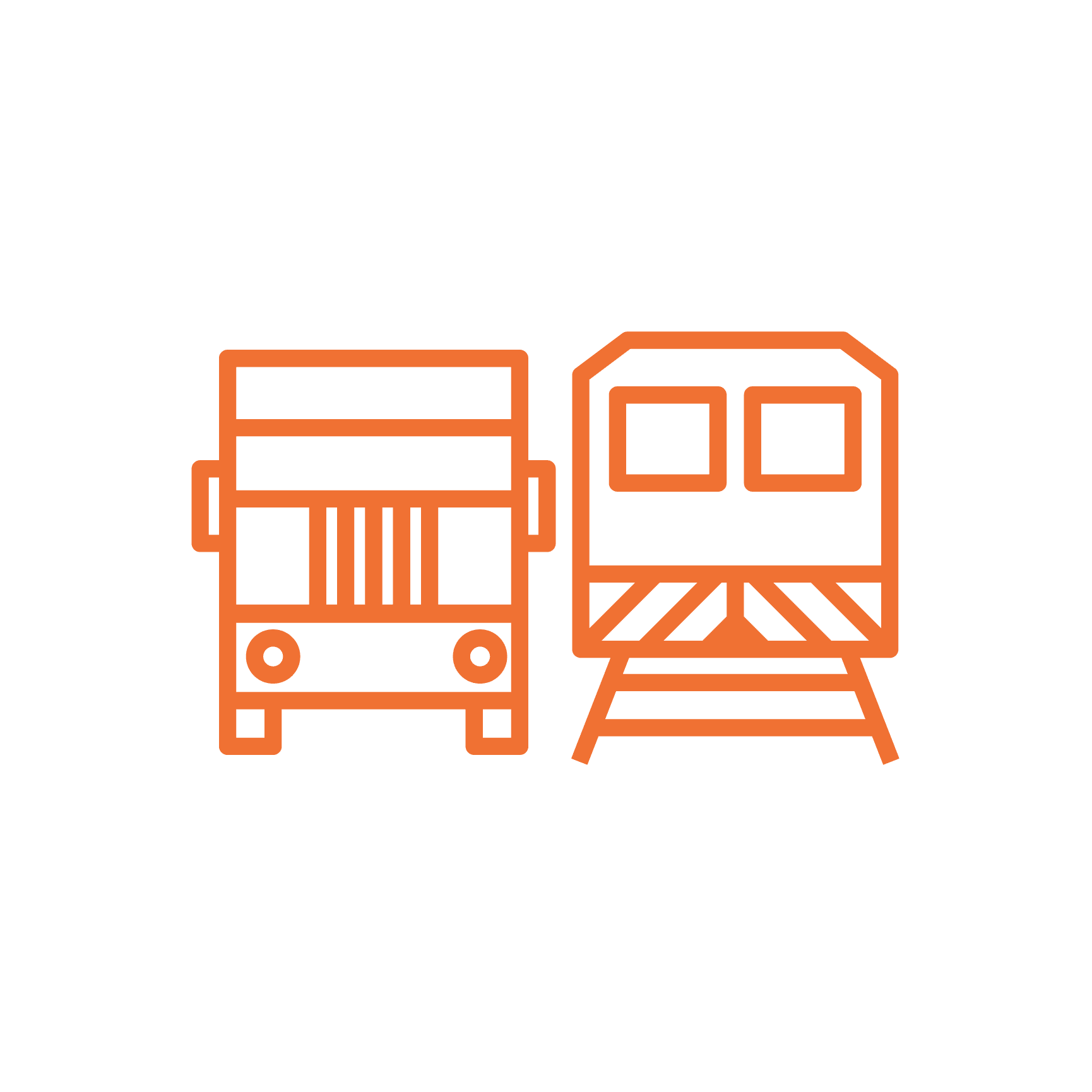 MOVEMENT: Grow the volume of freight moved by rail and improve the efficiency of road connections.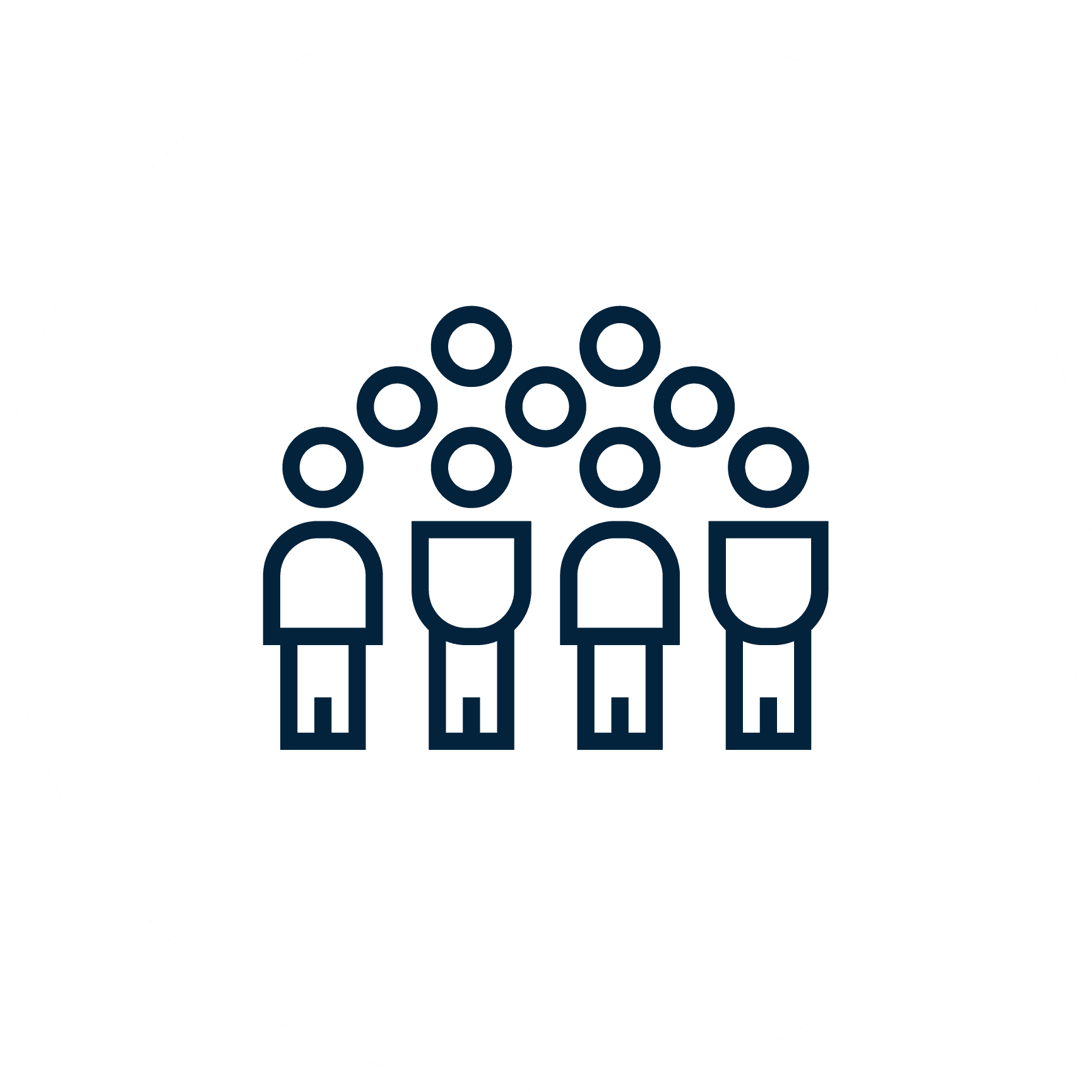 PLACE: Protect our ports, freight-related lands and freight transport routes.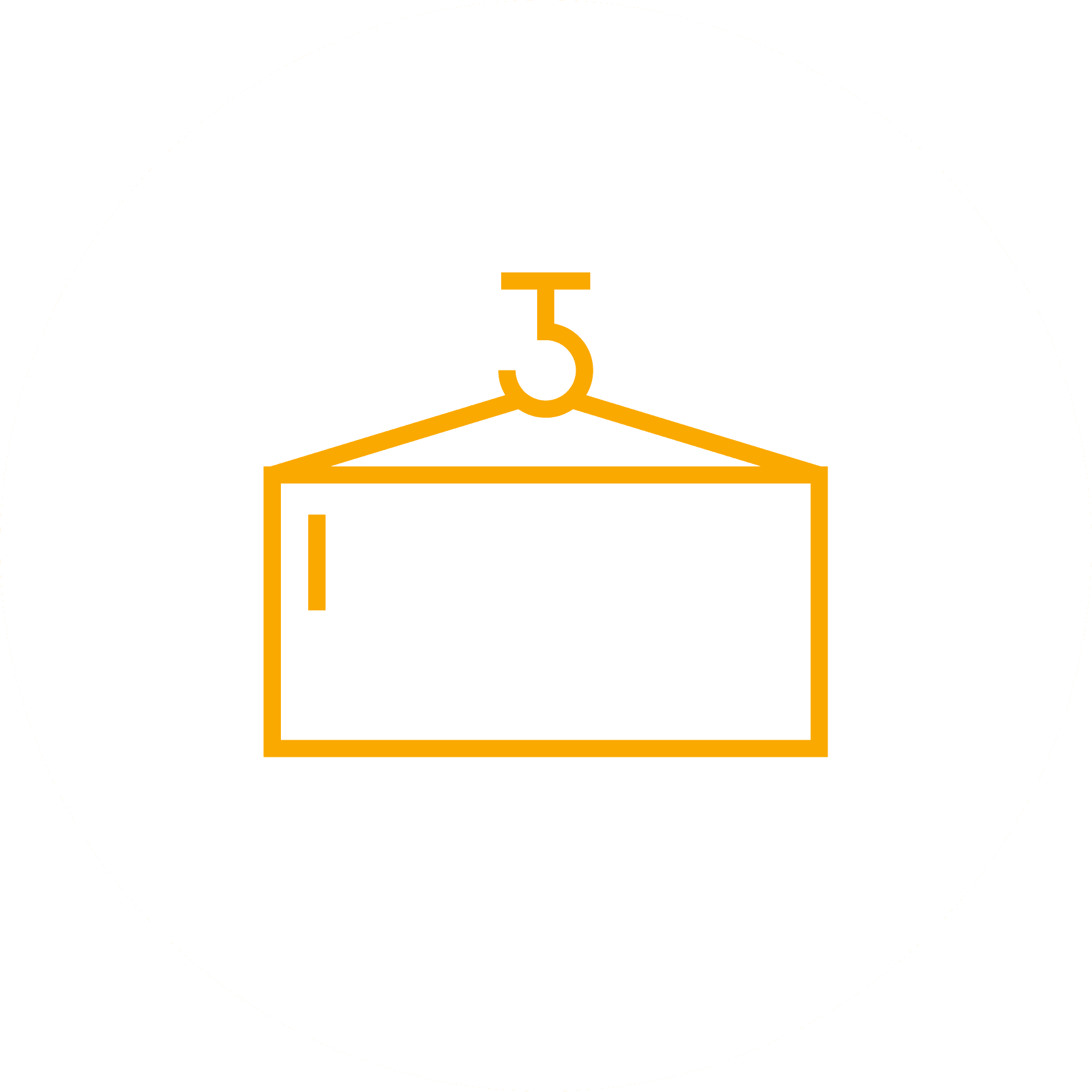 CAPACITY: Grow freight handling capacity.
The key strategic plans which set out our vision and the long-term growth objectives which guide our actions include: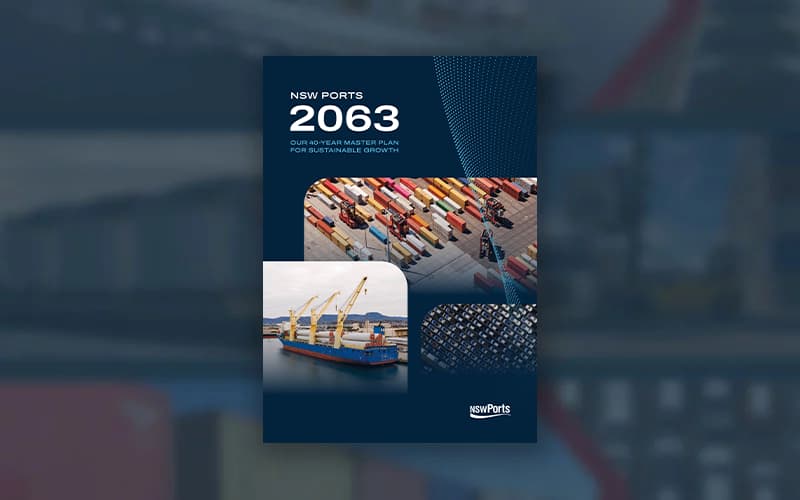 NSW Ports 2063 Master Plan
NSW Ports 2063 Master Plan sets out our vision for the next 40 years. It outlines the five key objectives we have identified to allow us to sustainably cater for forecast trade growth, and the requirements to deliver on these objectives.
NSW Ports 2022 Sustainability Strategy
Updated every three years, the NSW Ports' Sustainability Strategy works in conjunction with the 30 Year Master Plan. It details our sustainability framework and strategic objectives and is aligned to the United Nations Sustainable Development Goals.