Image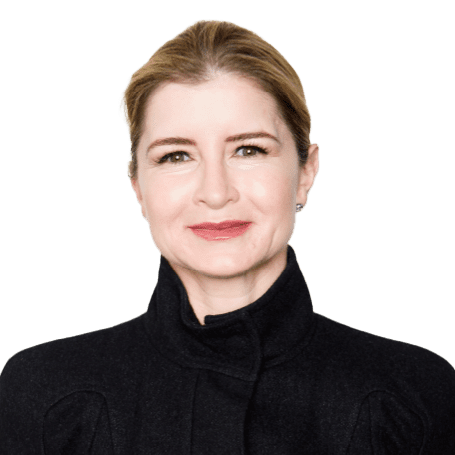 Catherine Pemberton
General Manager Corporate Affairs & Strategy
Catherine Pemberton is responsible for overseeing Corporate Affairs including government relations, reputation management, communications, corporate social responsibility (community, sustainably) and strategy at NSW Ports.
Catherine has deep corporate affairs and marketing experience  across a variety of industries, including 19 years at Mars incorporated.
Image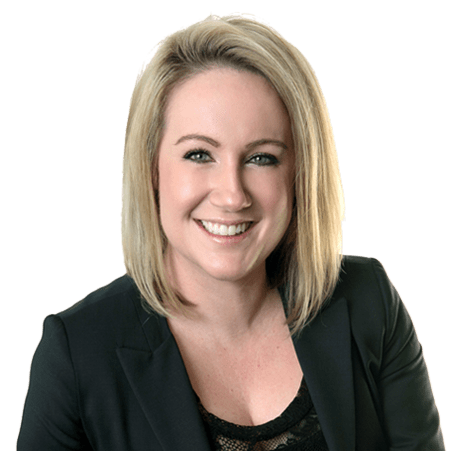 Leah Wood
General Manager Human Resources and Internal Communications
Leah Wood develops and implements the Human Resources strategy for NSW Ports.
She partners with all levels of the business to build capability, drive engagement and enable leaders to achieve their strategic and operational targets.