Image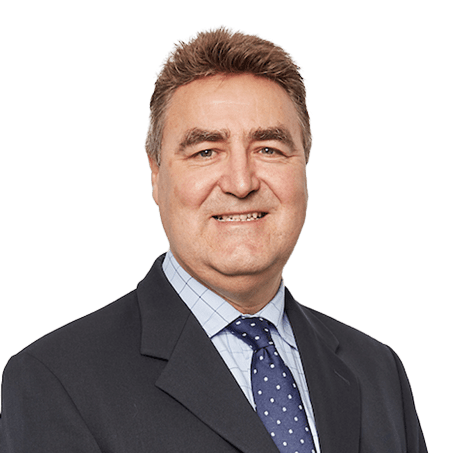 Campbell Mason
General Manager Commercial and Business Development
Campbell Mason is responsible for commercial outcomes and business development at NSW Ports, including the fostering of customer relationships.
Campbell joined NSW Ports in March 2019 having held executive level positions within the ports, transport and infrastructure sectors in Australia, Asia and Europe.
Image
Leah Wood
General Manager Human Resources and Internal Communications
Leah Wood develops and implements the Human Resources strategy for NSW Ports.
She partners with all levels of the business to build capability, drive engagement and enable leaders to achieve their strategic and operational targets.