We manage Australia's key trade gateways
NSW Ports holds long term leases to manage Port Botany and Port Kembla, which together handle millions of tonnes of diversified trade each year.
We are also proud to manage the Enfield Intermodal Logistics Centre and Cooks River Intermodal Terminal. With direct rail links to Port Botany, these intermodal hubs play a key role in supporting NSW's freight task and help reduce truck movements on Sydney's roads.
These facilities are essential services, and play a critical social and economic role within NSW: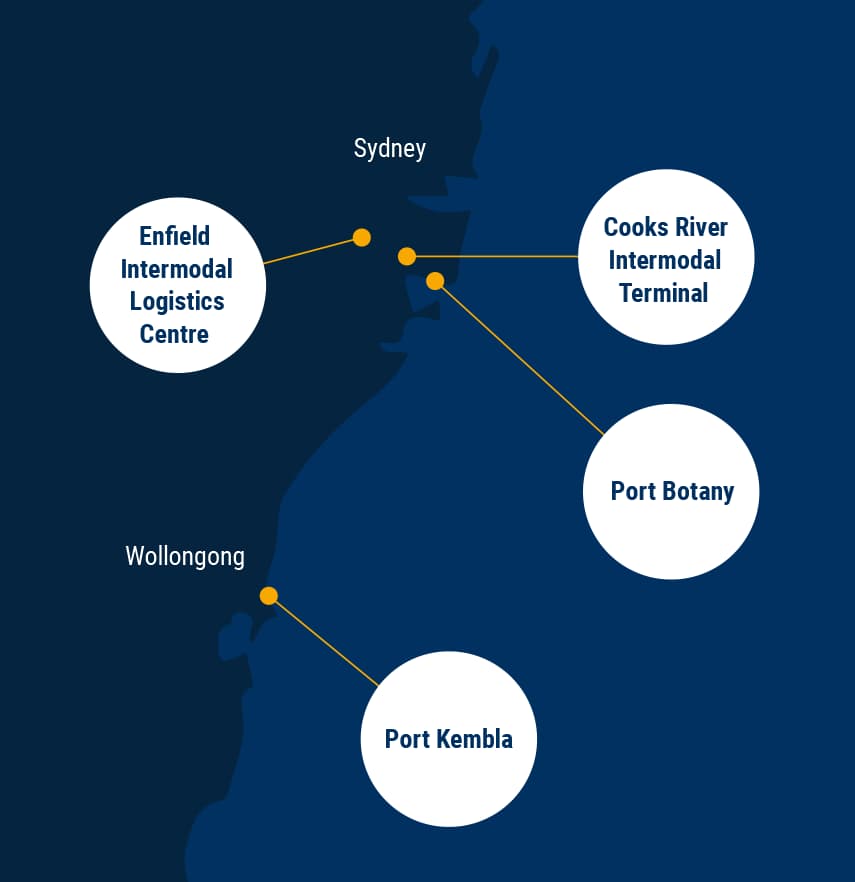 We deliver premium port facilities that efficiently cater for the growing trade needs of New South Wales and Australia, now and into the future.
In managing Port Botany, Port Kembla, the Cooks River Intermodal Terminal and Enfield Intermodal Logistics Centre, we are responsible for: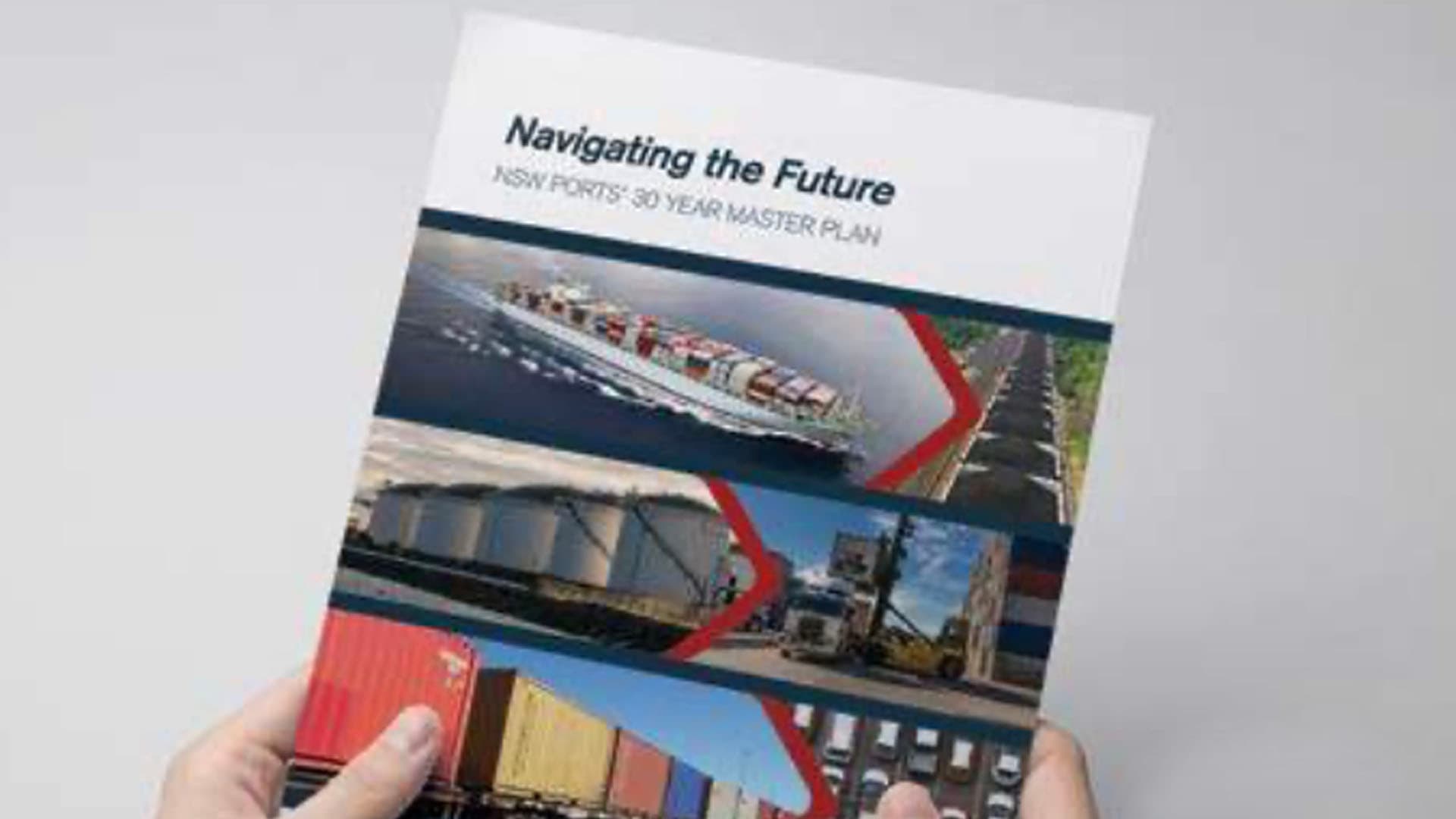 Strategic port development and planning
Our Master Plan helps us determine desired planning and development outcomes. This strategic approach to managing our assets helps ensure our sites are able to cope with the state's growing freight needs.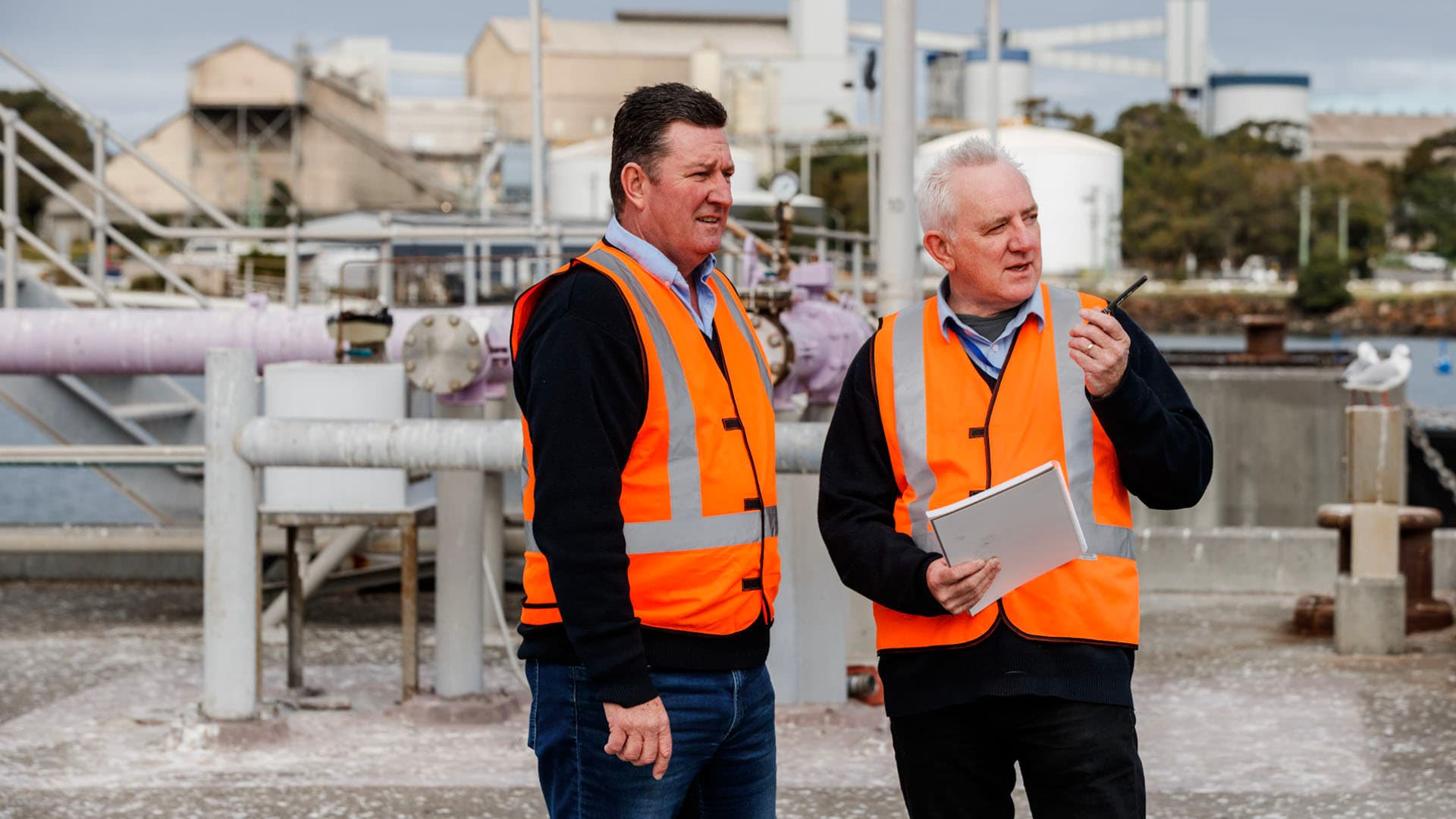 Landside precinct security and safety
We are responsible for safety and security on common port areas. This extends to all users of our infrastructure, as well as our staff and contractors.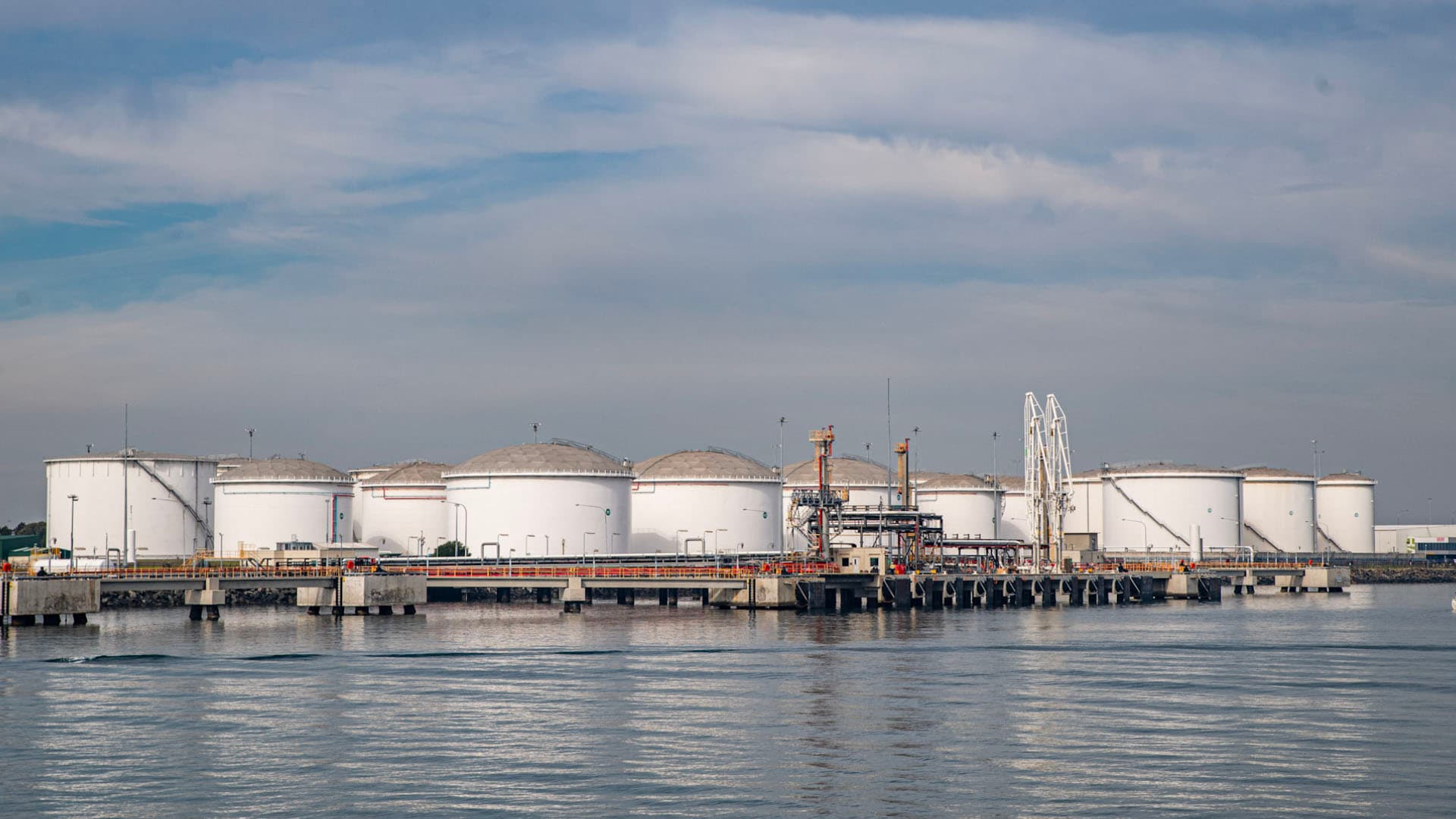 Operating control of bulk liquids and common user berths
We have operating control of the two common user Bulk Liquids Berths at Port Botany, which handle a variety of bulk liquid products and have direct pipeline access to nearby storage facilities, operated by private companies and our tenants. At Port Kembla, we own and operate two dedicated Bulk Liquids Berths (Berths 201 and 206), primarily for fuel and acid imports. We are also responsible for common user Berth 104 at Port Kembla.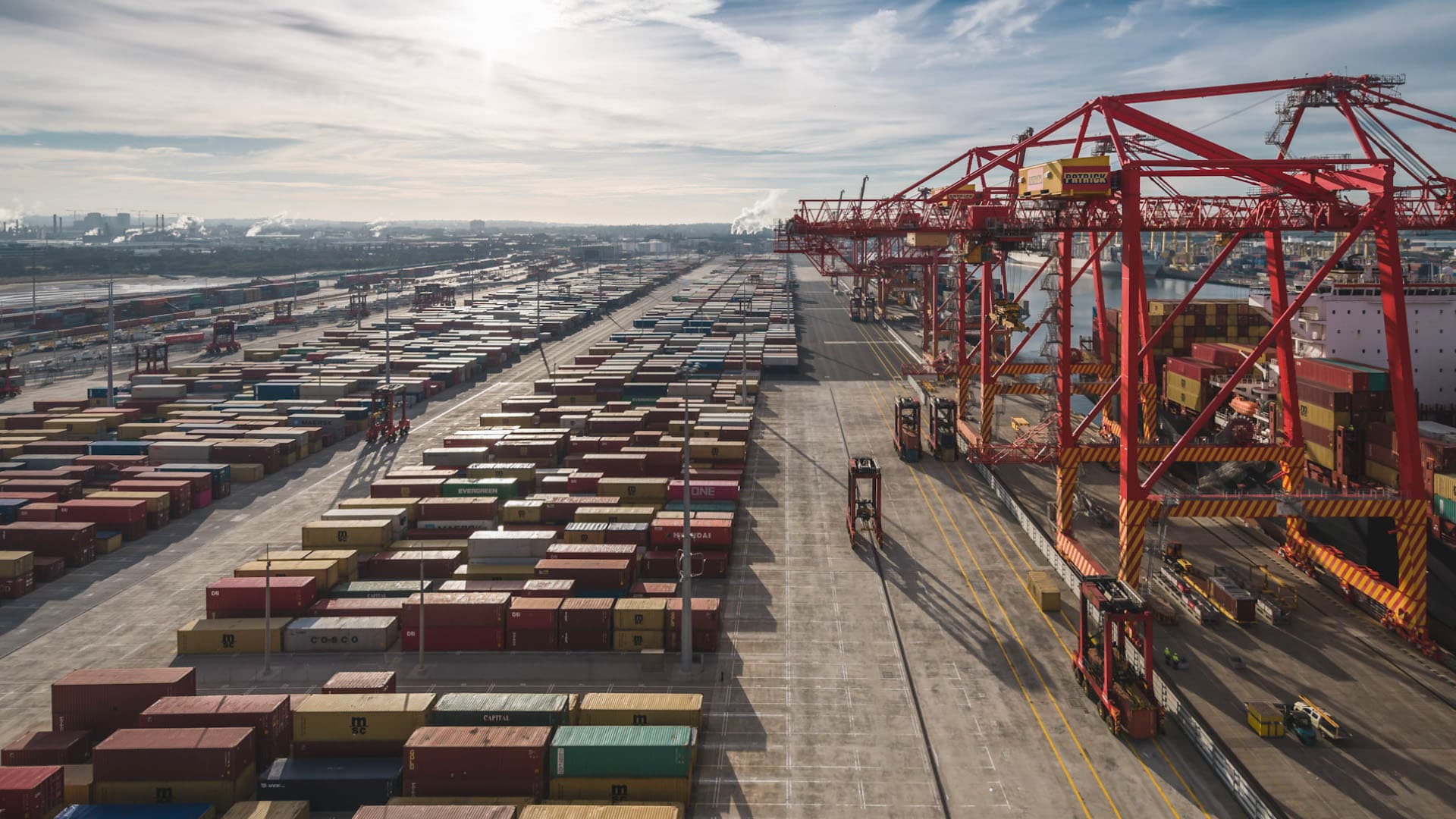 Wharf infrastructure maintenance
We provide ongoing maintenance of wharves at both Port Botany and Port Kembla. We regularly inspect and undertake maintenance and life extension projects on these vital assets.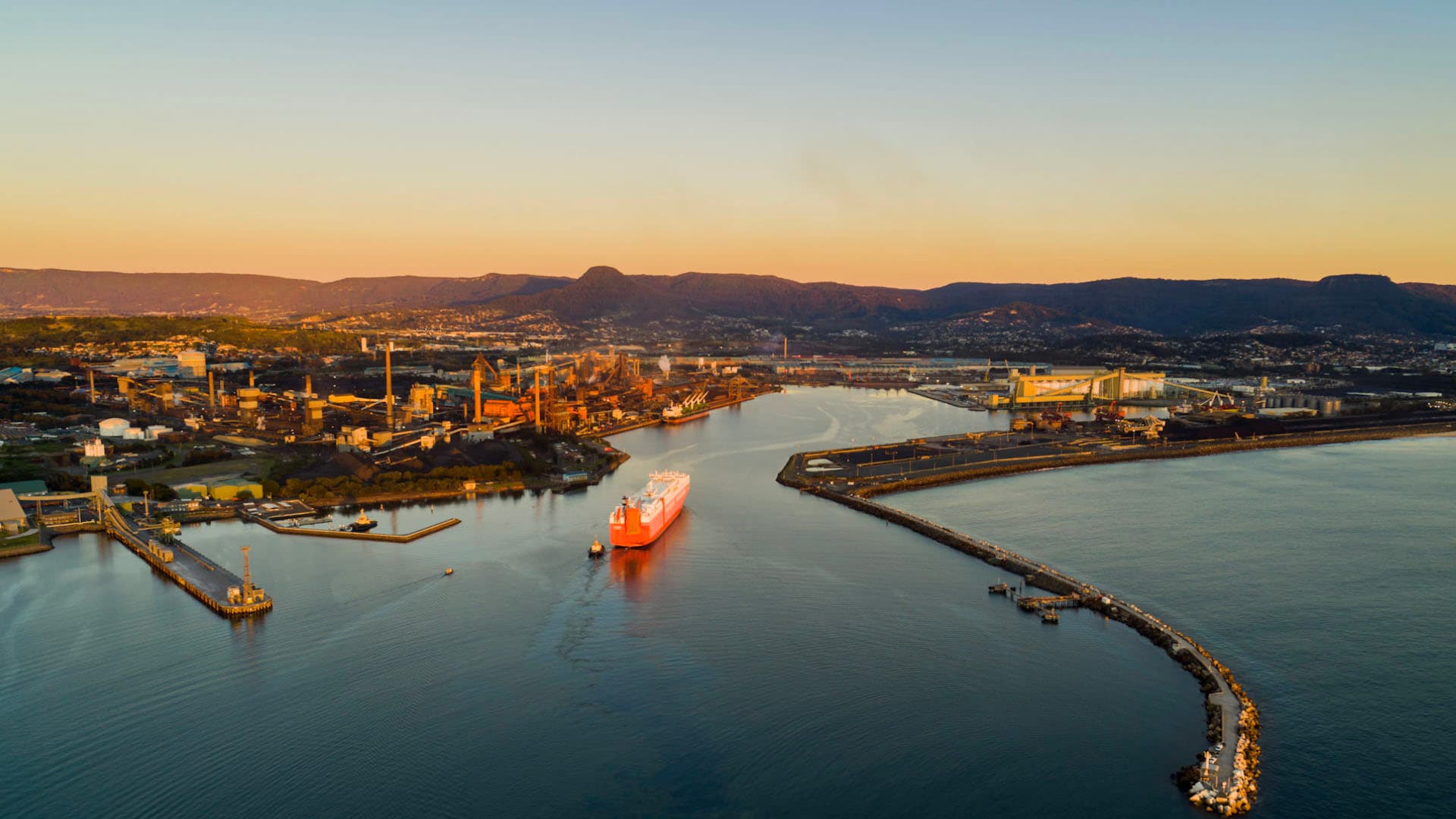 Port access and berths
One of our most vital roles is to ensure we maintain shipping access to Port Botany and Port Kembla all times. We carry out maintenance of the approach channels, swing basins, and berth boxes to maintain specified depths. At times, we also carry out dredging to increase the depths and cater for larger vessels in the future.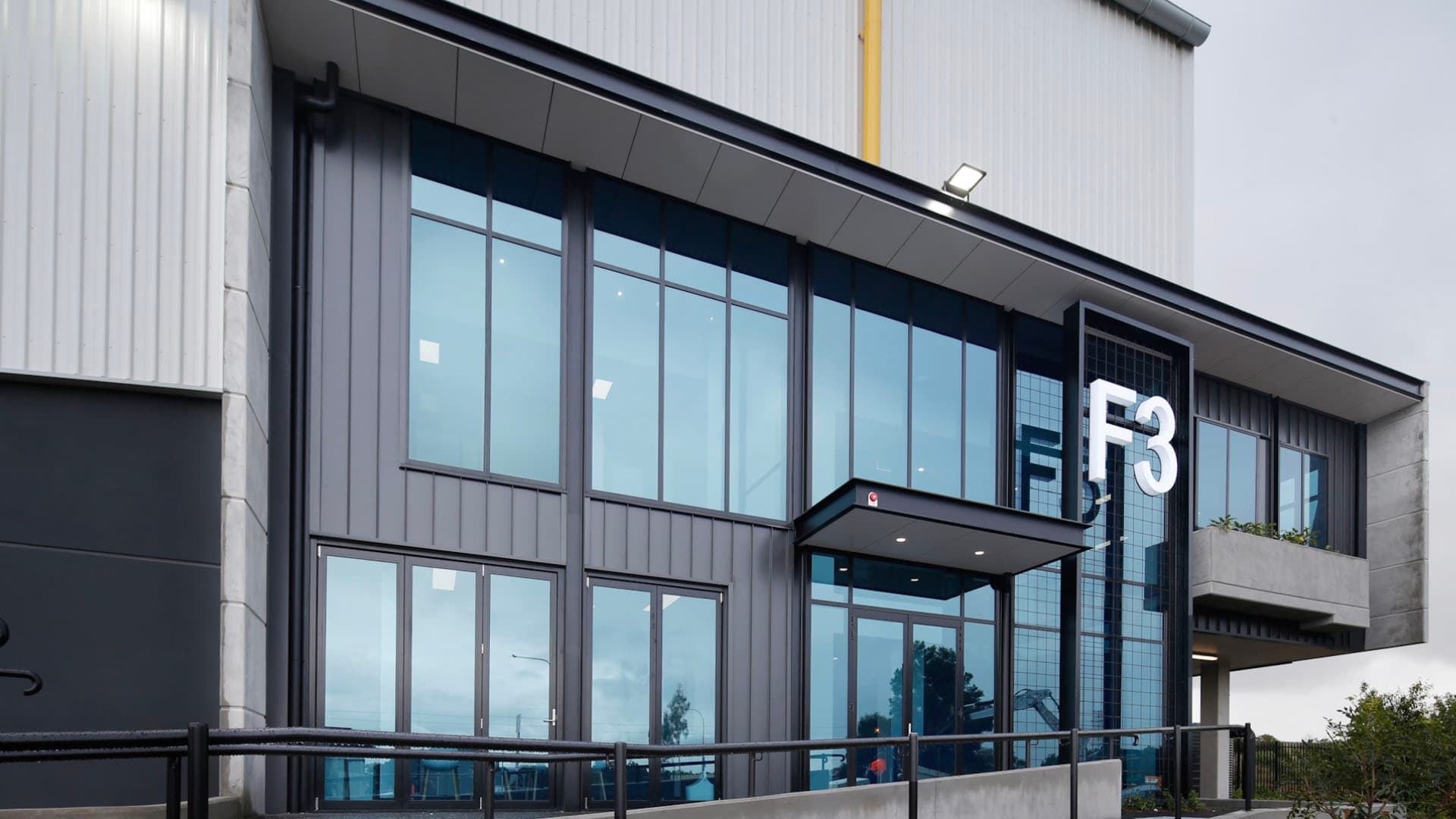 Tenant management
The majority of our land is tenanted and managed through leasing arrangements. We work with our tenants to maintain their sites and grow capacity, thereby assisting us to meet our long-term trade objectives.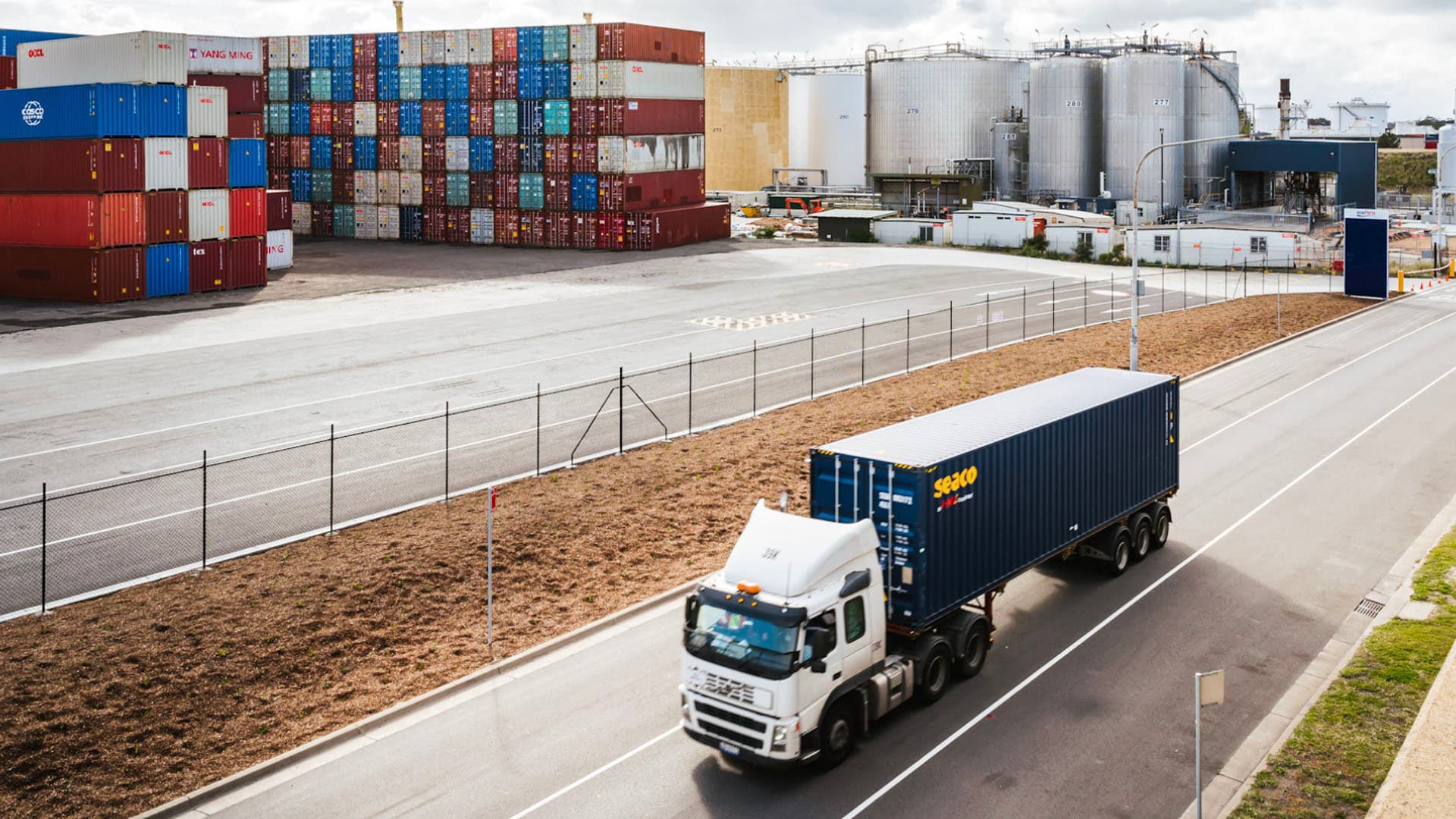 Road and rail access
We are responsible for common roads within our leased areas at Port Botany, Port Kembla and Enfield, and actively facilitate improvements to road operations for the benefit of all port users. We also manage the rail network within the Inner and Outer Harbour of Port Kembla, including rail lines, sidings and loops. Rail operations are an increasingly vital component of the logistics network and the sustainable movement of freight to and from ports and intermodal facilities.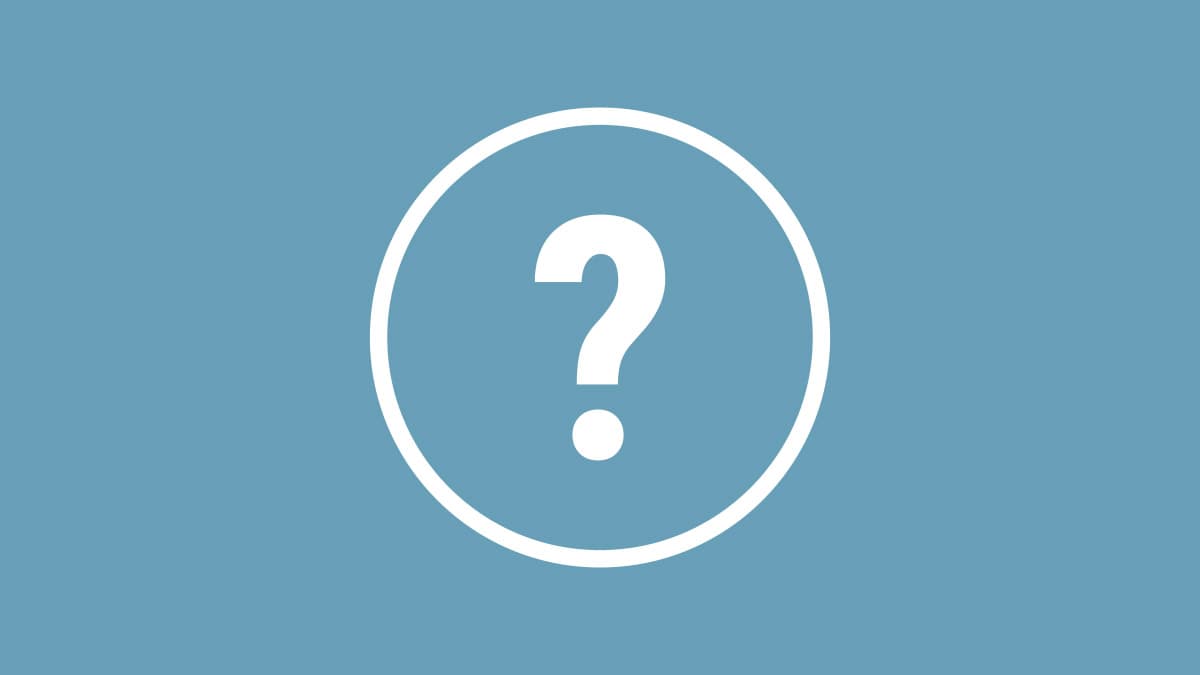 Did you know?
The Port Authority of NSW and NSW Ports are two different organisations with different roles in the ports supply chain. The Port Authority of NSW is a government agency with responsibility for what happens on the water - navigation, waterside security and ensuring the operational safety of commercial shipping in ports throughout NSW.
NSW Ports is privately owned and is responsible for managing land side tenant leases and port infrastructure.
Vision, Purpose and Values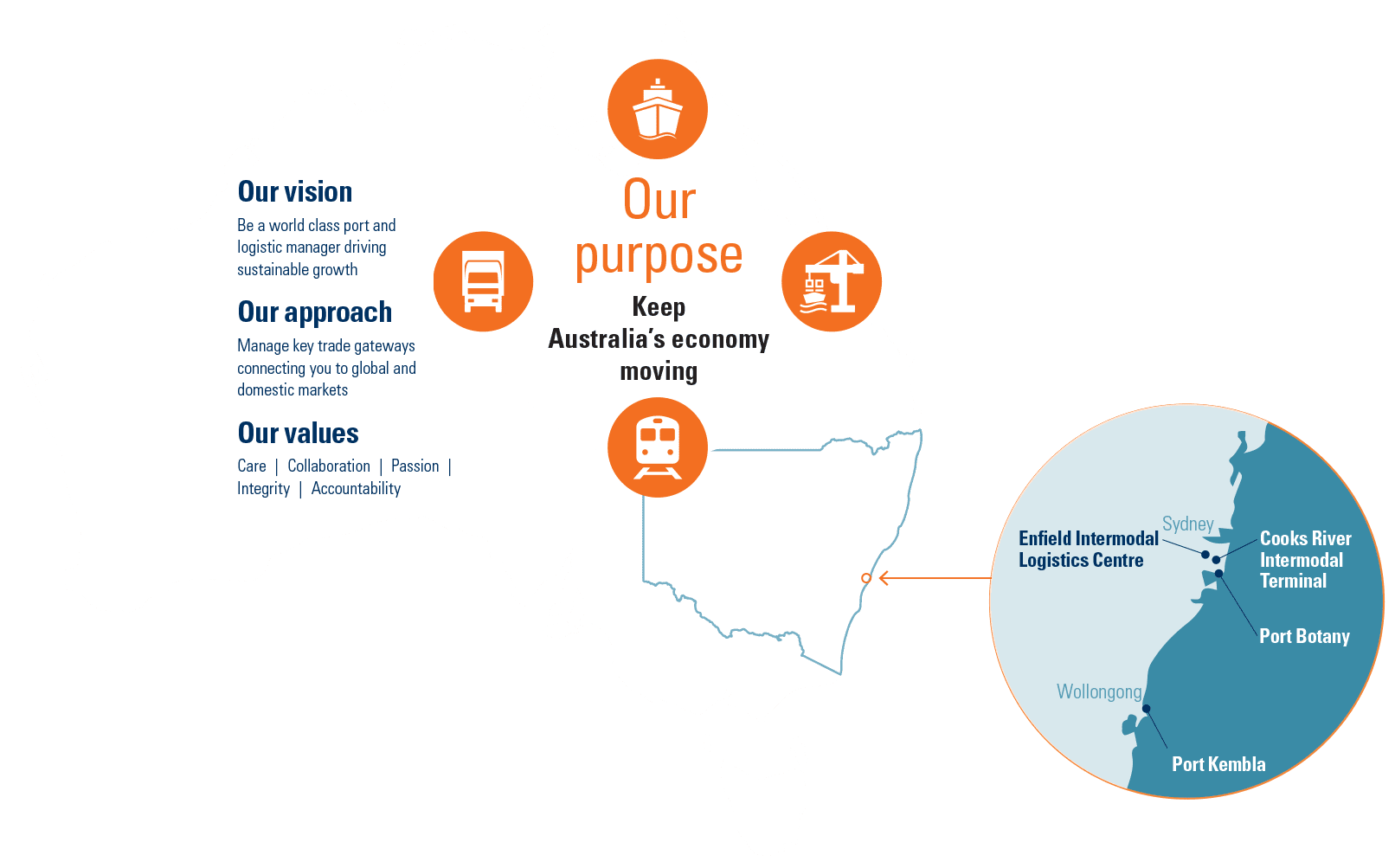 NSW Ports is owned by a consortium of leading institutional investors with long term interests in a range of Australian infrastructure assets including:
IFM Investors

IFM Investors is a uniquely-structured global fund manager with A$140.4bn under management as of 30 June 2019. Established over 20 years ago and owned by 27 major industry superannuation funds, IFM Investors' interests are deeply aligned with those of its investors. Investment teams in Europe, North America, and Australia manage institutional strategies across Infrastructure (equity and debt), Debt Investments, Listed Equities and Private Equity. IFM Investors is committed to the United Nations supported Principles for Responsible Investment and has been a signatory since 2008. IFM Investors has offices in nine locations; Melbourne, Sydney, New York, London, Berlin, Tokyo, Hong Kong, Seoul and Zurich.

AustralianSuper

AustralianSuper is Australia's largest superannuation fund and one of the 40 largest pension funds in the world. The Fund manages more than $170 billion on behalf of more than 2.1 million members with net inflows totalling over $16 billion in FY2019. As a profit for member fund, AustralianSuper's purpose is to help members achieve their best possible retirement outcome by investing in assets that can deliver strong long-term returns.

AustralianSuper has been investing in infrastructure assets for more than 20 years, and manages an infrastructure portfolio valued in excess of $16.5 billion as at 30 June 2019. As a long-term investor, AustralianSuper is focused on unlisted infrastructure and is capable and willing to invest in quality businesses to enhance value.

ADIA - Tawreed Investments

Tawreed is a wholly-owned subsidiary of the Abu Dhabi Investment Authority ("ADIA") and is focused on investments in high quality infrastructure assets with stable cash flows. Established in 1976, ADIA is a globally diversified investment institution whose sole mission is to invest funds on behalf of the Government of the Emirate of Abu Dhabi, to make available the necessary financial resources to secure and maintain the future welfare of the Emirate. ADIA manages a diversified global investment portfolio, across more than two dozen asset classes and sub-categories including quoted equities, fixed income, real estate, private equity, alternatives and infrastructure.

The ADIA Infrastructure Division was created in 2007 to build and manage a global portfolio of infrastructure investments with a core focus on assets with strong market-leading positions and relatively stable cash flows, including transport and utilities infrastructure. In keeping with ADIA's overall approach, the Infrastructure Division is a financial investor and does not seek to control or operate the assets in which it invests.

Cbus

Established in 1984 to provide superannuation services for members of the building, construction and allied industries, their families and employers, Cbus today is one of Australia's leading industry superannuation funds. Cbus has a membership of more than 700,000 industry and general public members, and 80,000 employers.

HESTA

HESTA is the leading super fund for health and community services, with more than 750,000 members, 119,000 employers and $22 billion in assets. An industry fund - with 26 years of experience in the sector - HESTA exists solely to benefit its members. Its size means the Fund can offer many benefits to members and employers. These include: low fees, a fully portable account, easy administration, access to low-cost income protection and death insurance, a comprehensive advice service, super education sessions and transition to retirement options. More people in health and community services choose HESTA for their super.

Hostplus

HOSTPLUS was established in 1987 by the Australian Hotels Association (AHA) and United Voice as the National industry super fund for hospitality, tourism, recreation and sport. HOSTPLUS has $12 billion in funds under management and serves over one million members and over 87,000 employers.