Image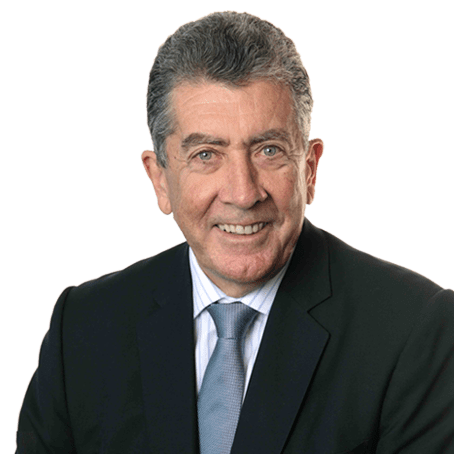 Craig Jackson
Non Executive Director
Craig has been a Director of NSW Ports since 2014 and chairs the NSW Ports Audit and Risk Committee.
He has 39 years professional accounting experience including 28 years as Partner at KPMG, Andersen and Ernst & Young, as well as extensive Board experience.
He has served as Chairman on the Board of Kimbriki Environmental Enterprises Pty Limited, Decideware Development, Aderant Australia and New Zealand, and Bowel Cancer Australia. He was also a Director on the Boards of Palemo Rheem Global, Ernst & Young Asia Pacific and Oceania, Australian Institute of Company Directors, Ernst & Young ASIC Registered Companies, Australia Korea Business Council and Sydney University Accounting Foundation.
Craig has been Lead Partner for International and domestic companies (ASX 100) and government organisations in External Audit, Risk Management & Internal Audit, Performance Improvement, Corporate Governance, Public Floats, Acquisitions, Divestments and Reconstructions.