Image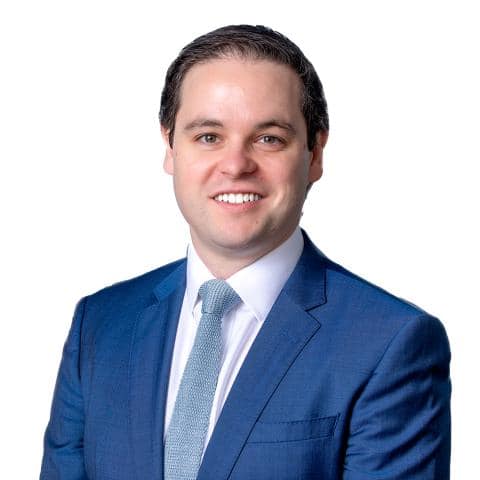 Jon Stewart
General Manager Strategy and Corporate Affairs
Jon Stewart is responsible for corporate affairs, community engagement, sustainability/ESG, corporate strategy, and strategic and statutory land use planning at NSW Ports.
Jon joined NSW Ports in June 2023 having held senior corporate affairs roles in the aviation, financial services and tourism industries across Australia, New Zealand and the South Pacific.
Jon is a graduate of the University of New South Wales (UNSW) with a Master of Business Administration (MBA), Bachelor of Arts and Bachelor of Economics, and has received executive education from Harvard Business School. Jon is a Board Member of The Sydney Institute, a former member of the UNSW Academic Board and is an Officer in the Australian Army.