The NSW Ports Community Care Grants Program will deliver one-off payments of up to $10,000 to support local projects, services and initiatives that foster community participation, enhance wellbeing, create opportunities for education or deliver environmental benefits for the communities living in close proximity to our assets at Port Botany, Enfield, Cooks River and Port Kembla.

Expressions of Interest open on Wednesday 7 April 2021 and the deadline for submission is 5pm on Friday 14 May. 

14 May 2021: Expressions of Interest are now CLOSED for the 2021 Program. 
Who can apply?
Registered not-for-profit organisations, community groups and, in certain circumstances, individuals who have a clear vision and goal to deliver worthy grass roots projects that create positive outcomes for the community in the areas of Education; Community Wellbeing; Community Participation; and the Environment. For more details regarding eligibility for the Community Care Grants Program (including suburb eligibility), please refer to the Program Terms and Conditions.
Projects in the following four impact focus areas will be considered for funding, in line with the Program Guidelines and Program Terms and Conditions. The Expression of Interest Form seeks further details to the questions outlined below, as it relates to the proposed project.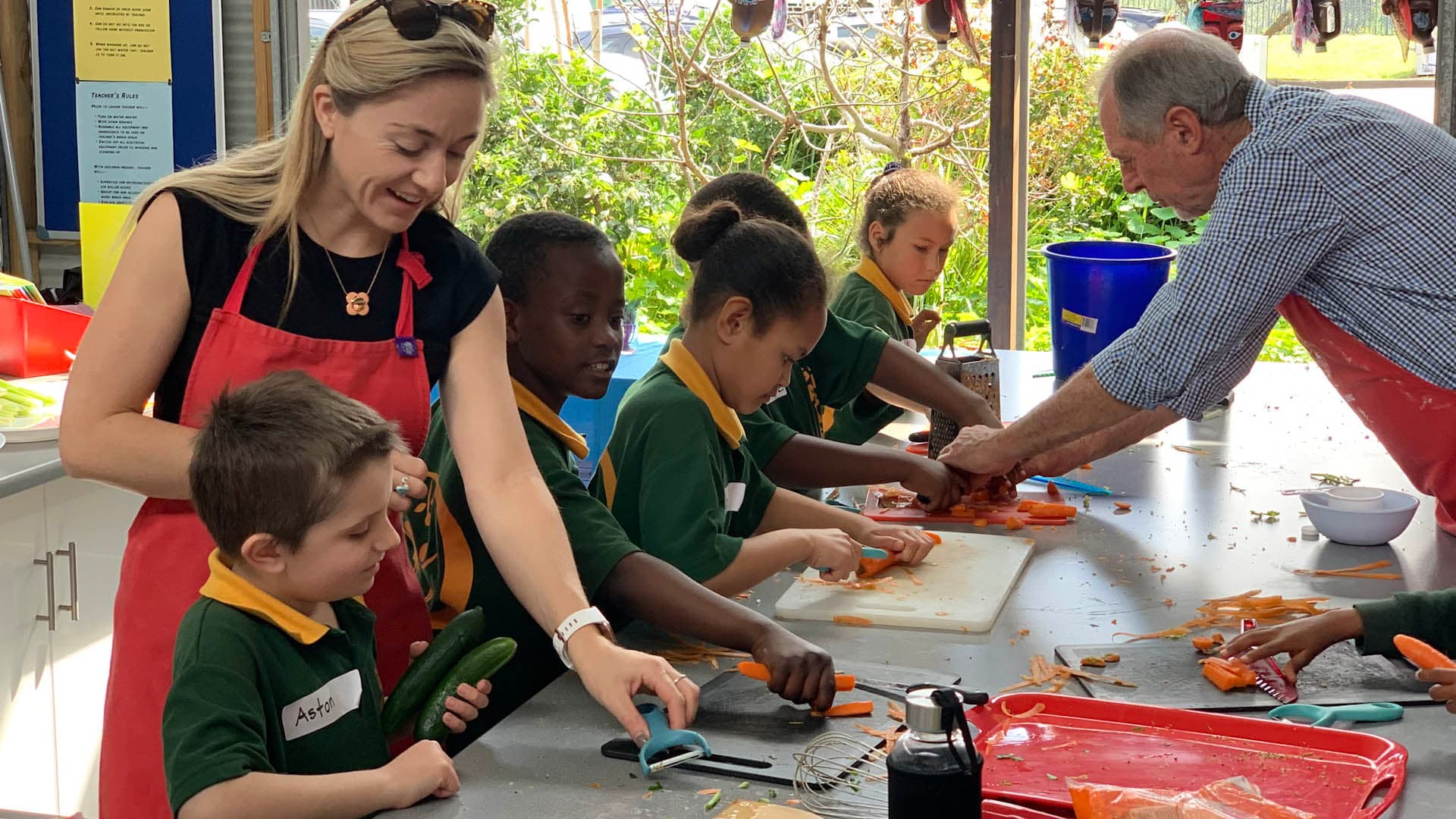 Education
Will the project create measurable opportunities for education? What impact will this have on the people in our community?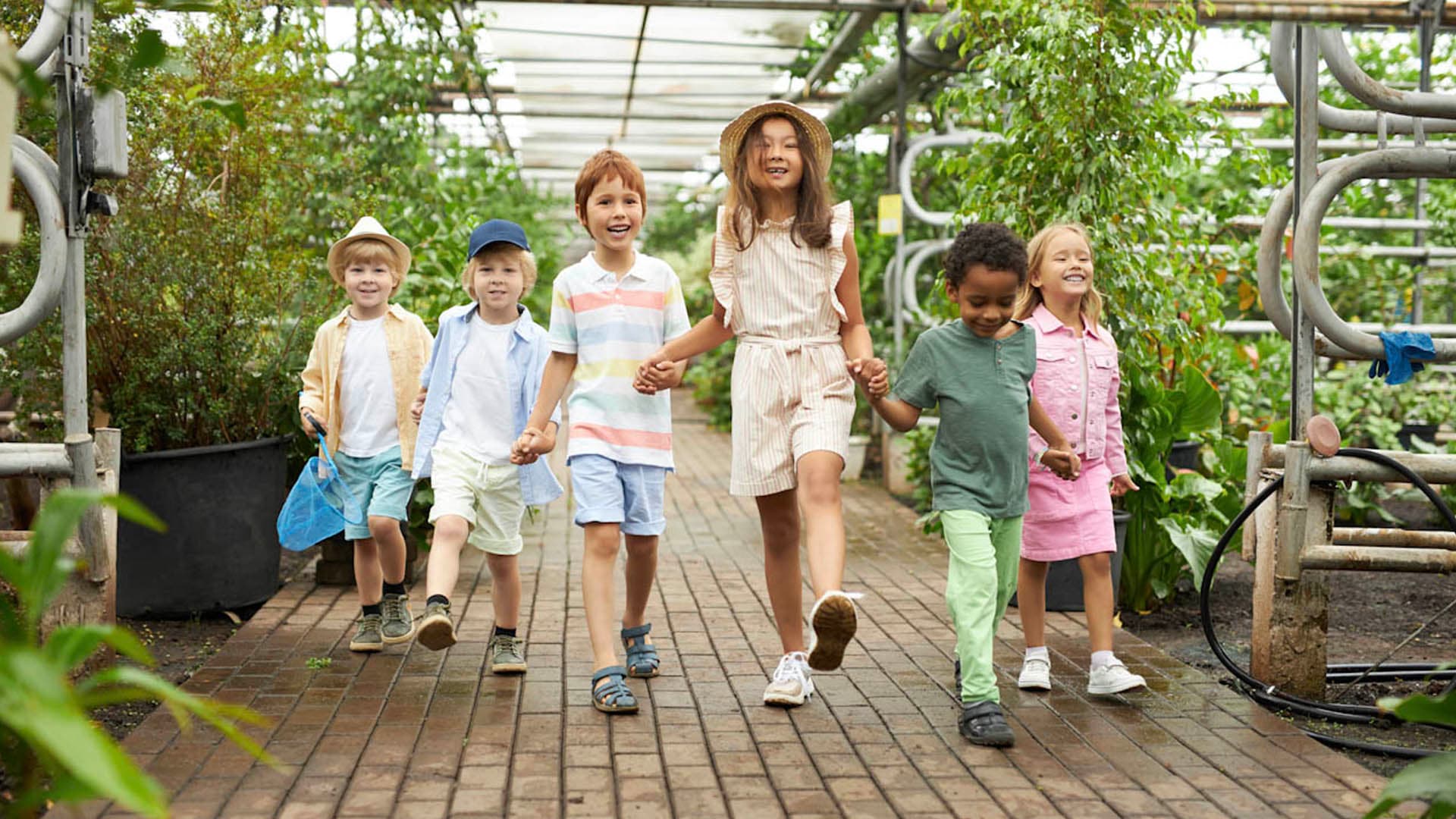 Community Wellbeing
How will community wellbeing be enhanced by the project's successful completion? In what ways will the project increase community prosperity?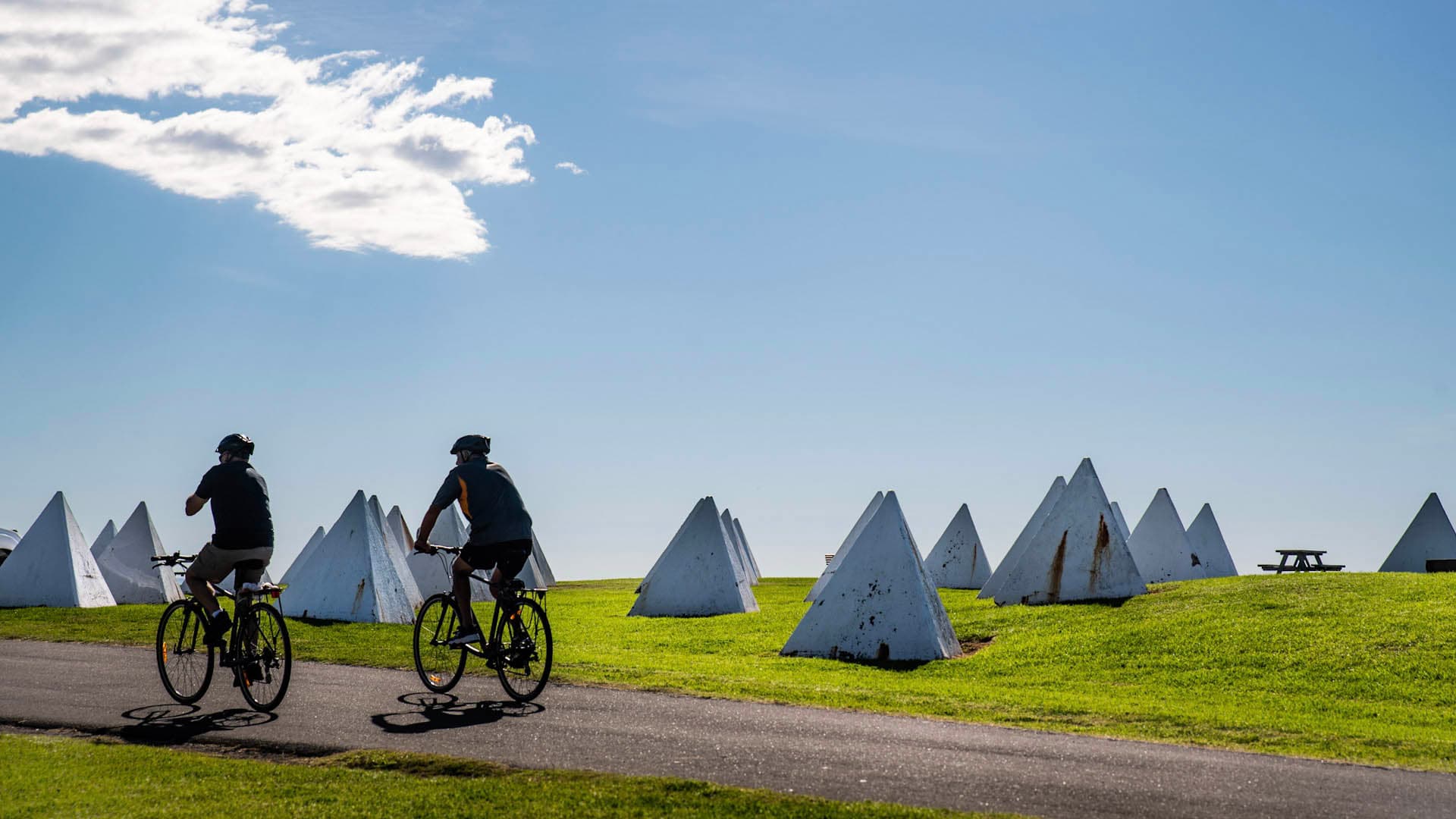 Community Participation
Will the project enhance community spirit through participation in group activities?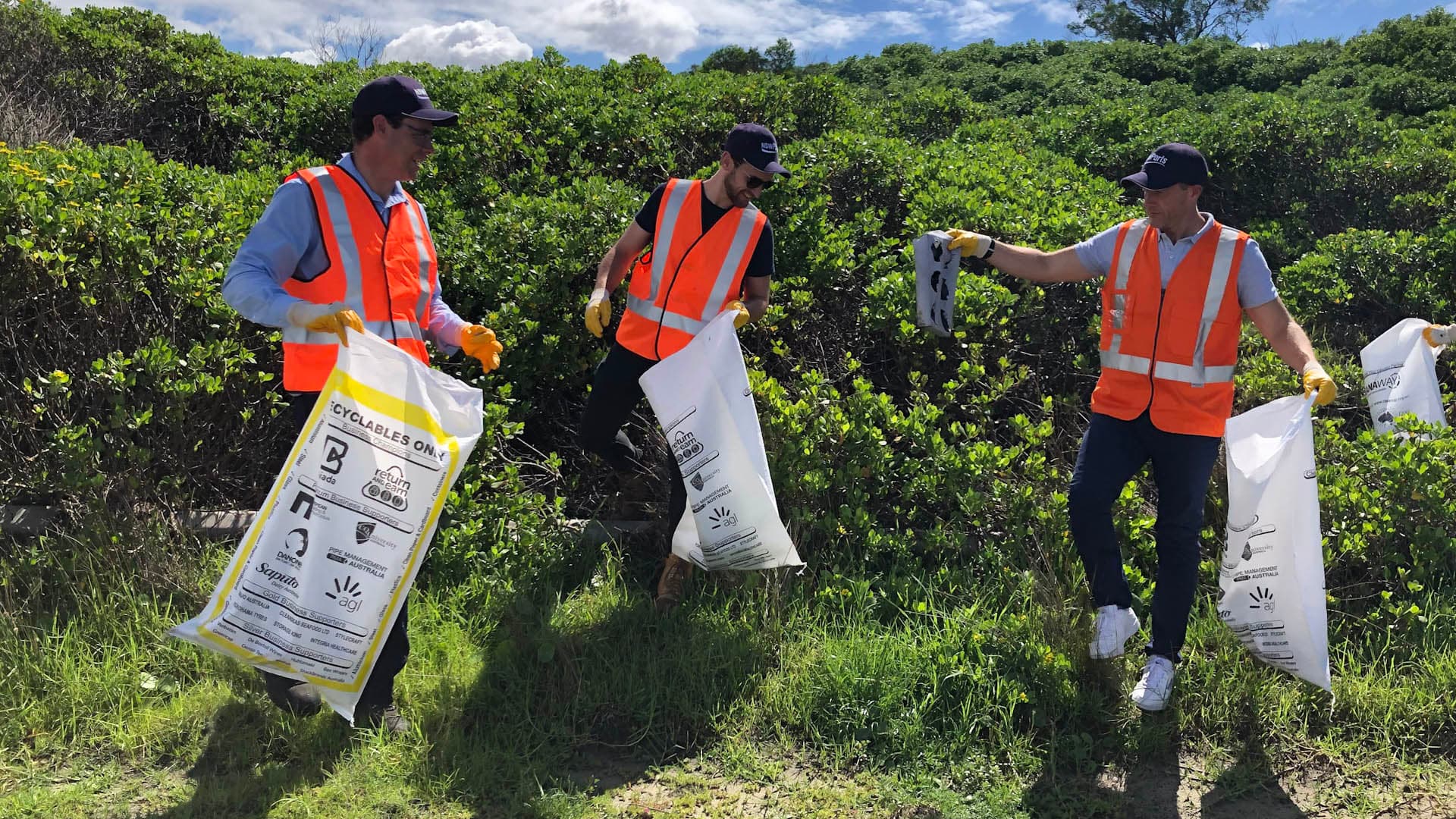 Environment
Will the local environment benefit as a result of the project's successful completion? What impact will this have on the people living in our community?
In order to be considered for NSW Ports' 2021 Community Care Grants Program, you must complete an Expression of Interest by no later than 5pm on Friday 14 May 2021. 
As part of your Expression of Interest, you will be required to:
Provide an overview of the proposed project/ service/ initiative* including:
Target beneficiaries – who will benefit and how
Project delivery – how will the project be delivered, by when and details of any key milestones for the project
Required funding – how much are you applying for? Do you require full or partial funding? 
Create measurable opportunities for education, community participation and/or community wellbeing; or
Deliver measurable environmental benefits.
This may include but is not limited to programs that support community development, embracing diversity and/or environmental and sustainability initiatives.

*Please note: Whether the proposed initiative is a project, a service or an initiative, the word "project" is used as an umbrella term covering all initiatives.
| Queries relating to: | Contact | Phone | Email |
| --- | --- | --- | --- |
| Community Care Grants Program | Sarah Downey | +61 2 9316 1120 | Email |