Proudly supporting 11 local groups to help build strong, inclusive and thriving neighbourhoods across Sydney
and the Illawarra.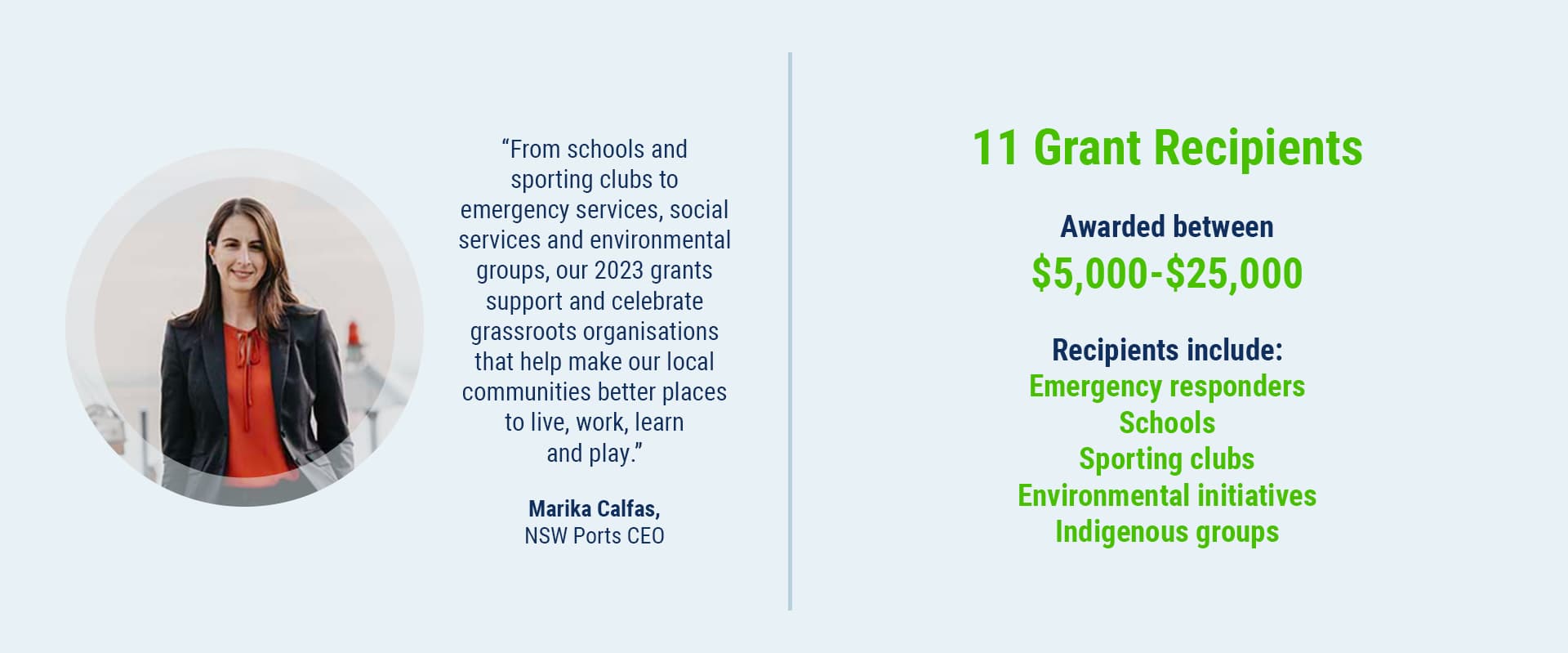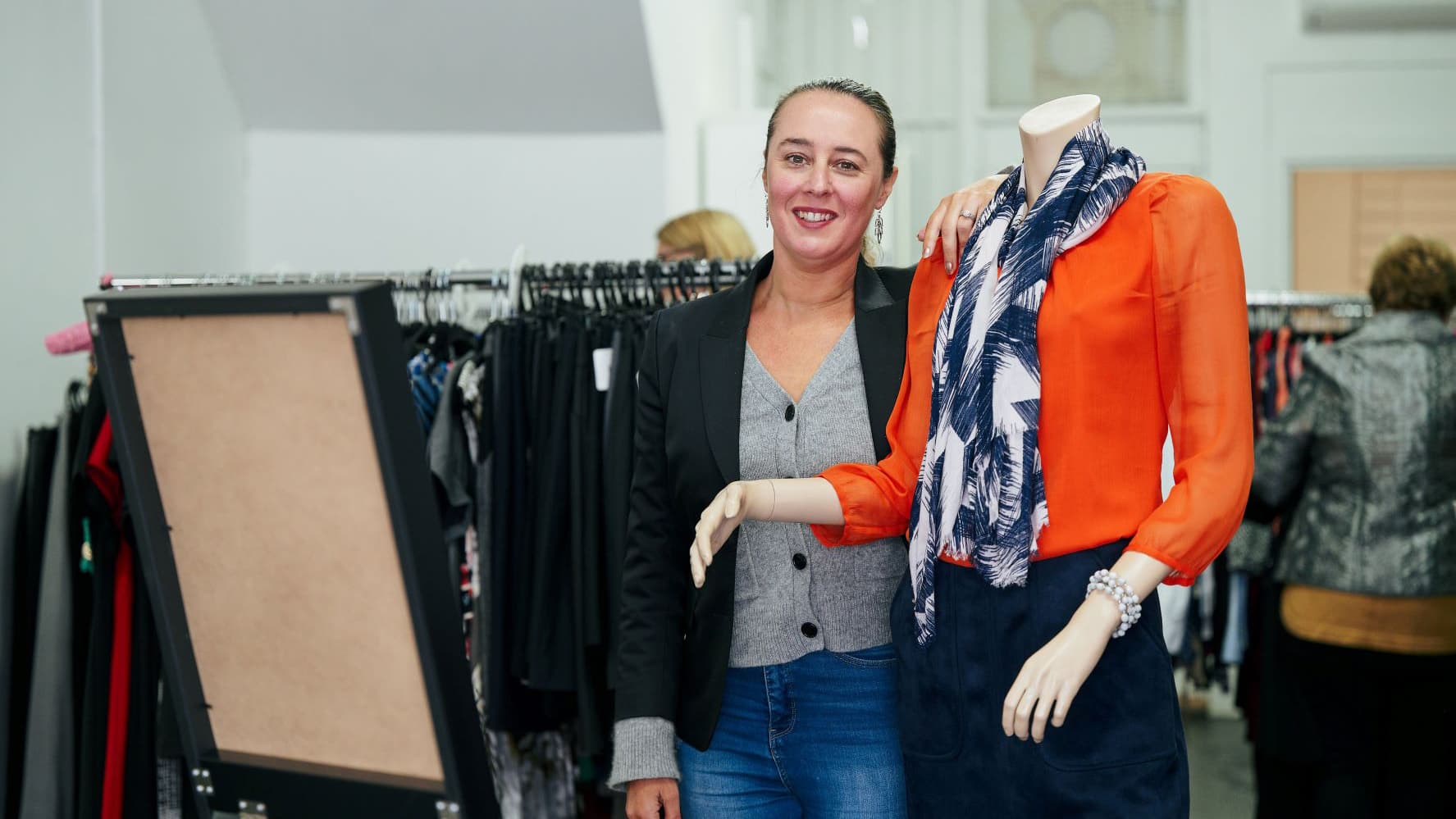 Social Welfare
Supporting those in need who face hardship due to age, ill-health, disability, financial hardship or other disadvantage.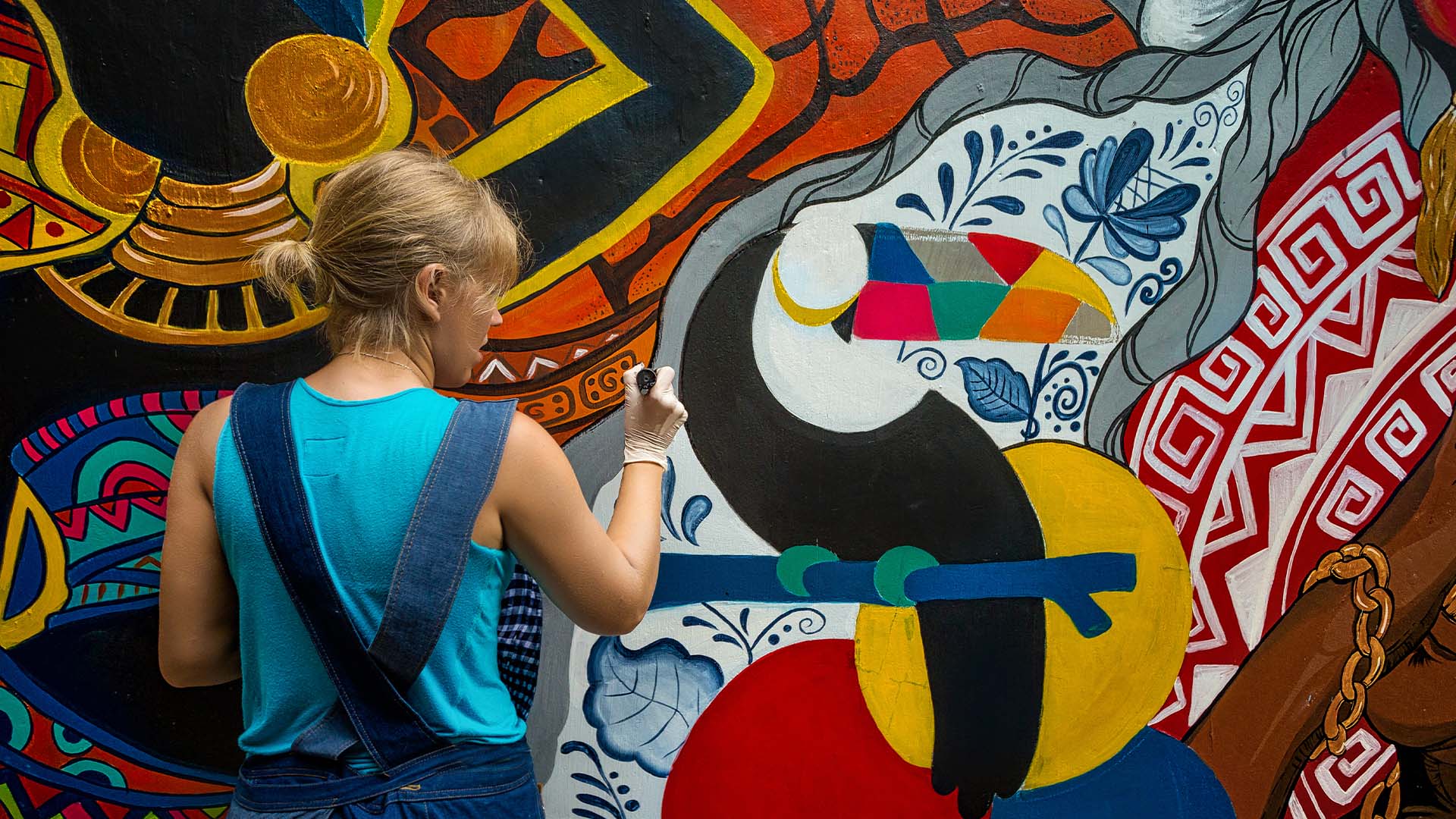 Arts & Culture
Promoting or protecting diverse arts activities or those of heritage, which form part of a country's local or national history.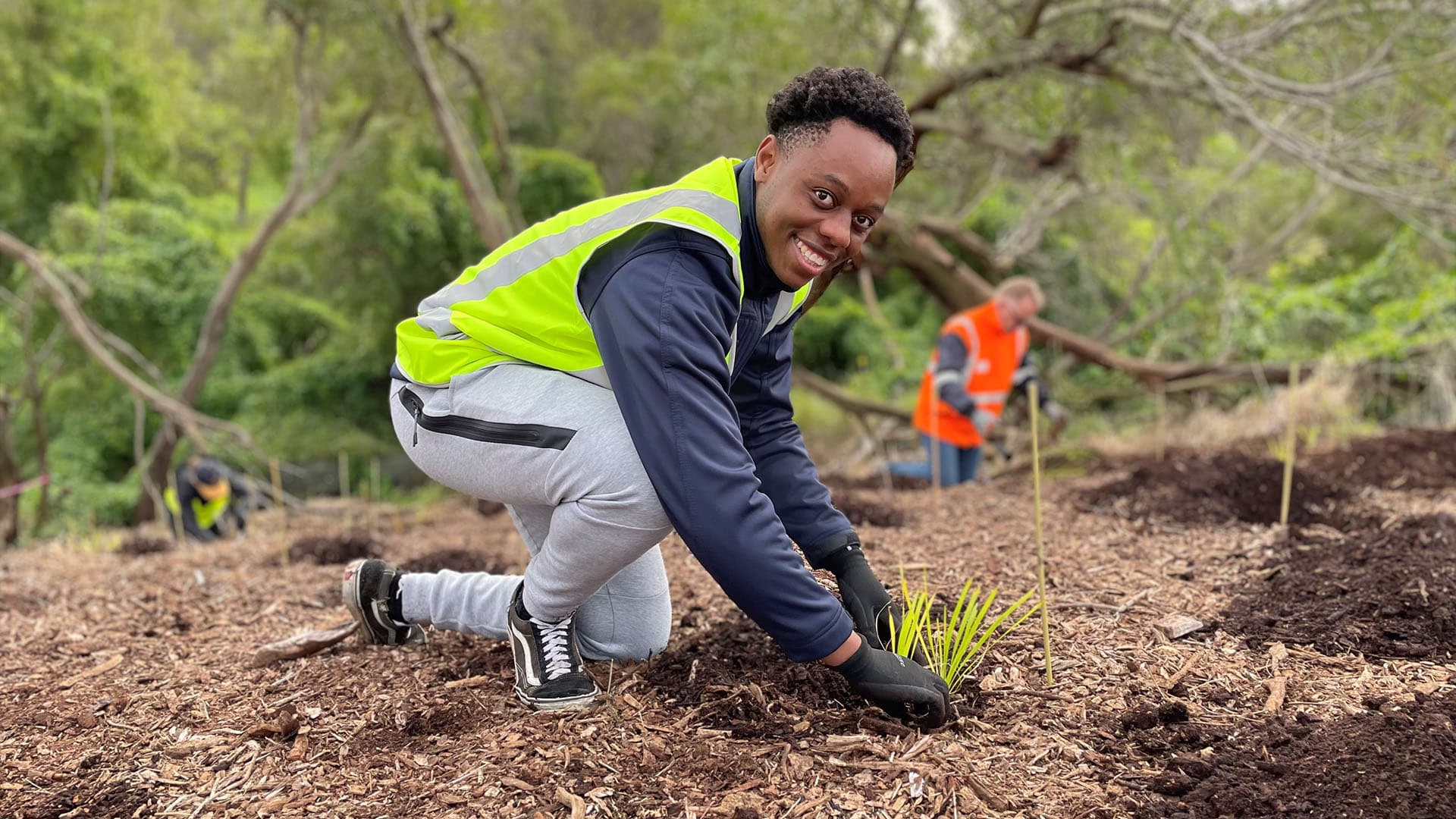 Environment
Advancing environmental protection or conservation efforts.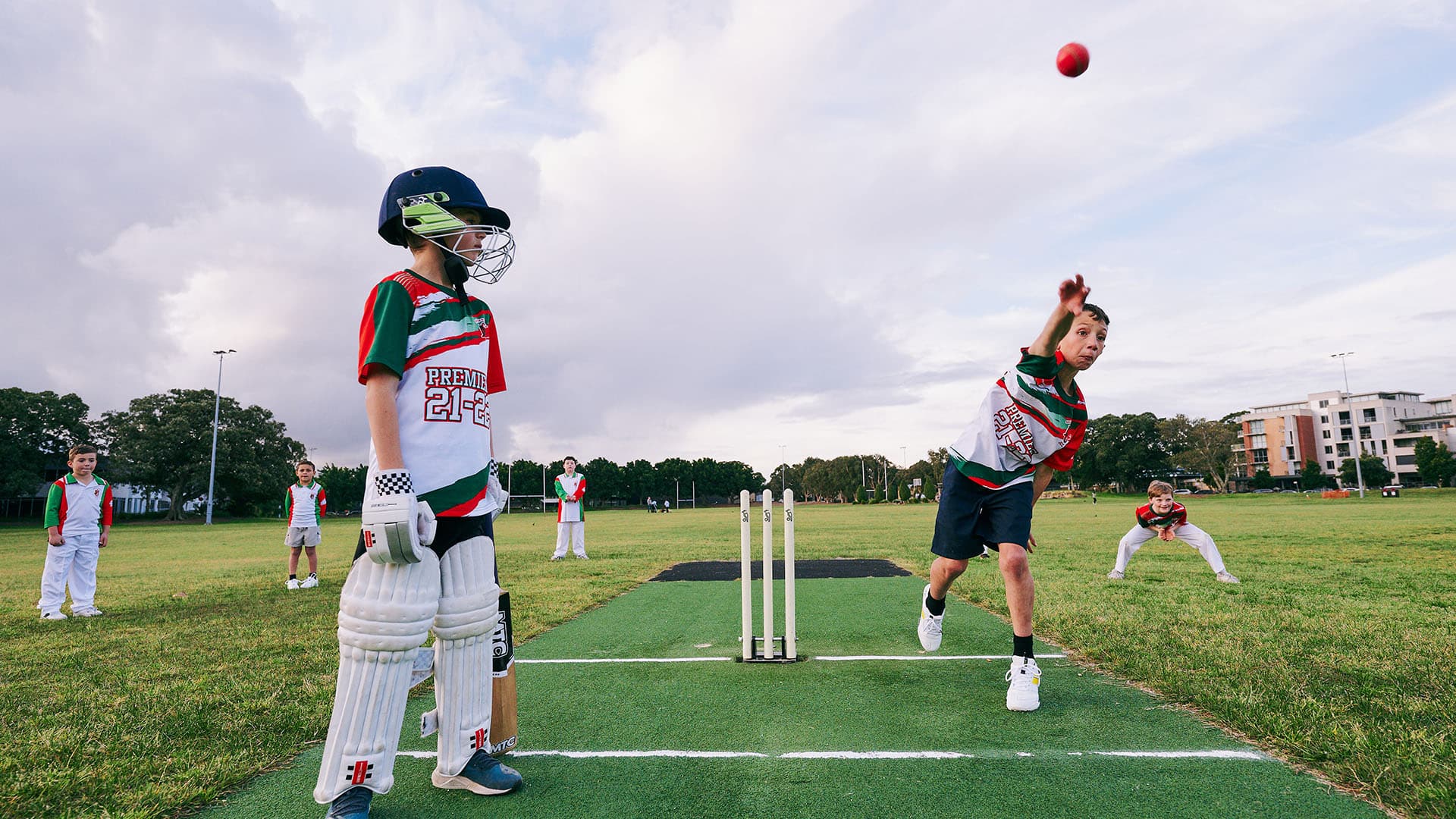 Health
Preventing or relieving ill-health, as well as promoting good health and healthy lifestyles.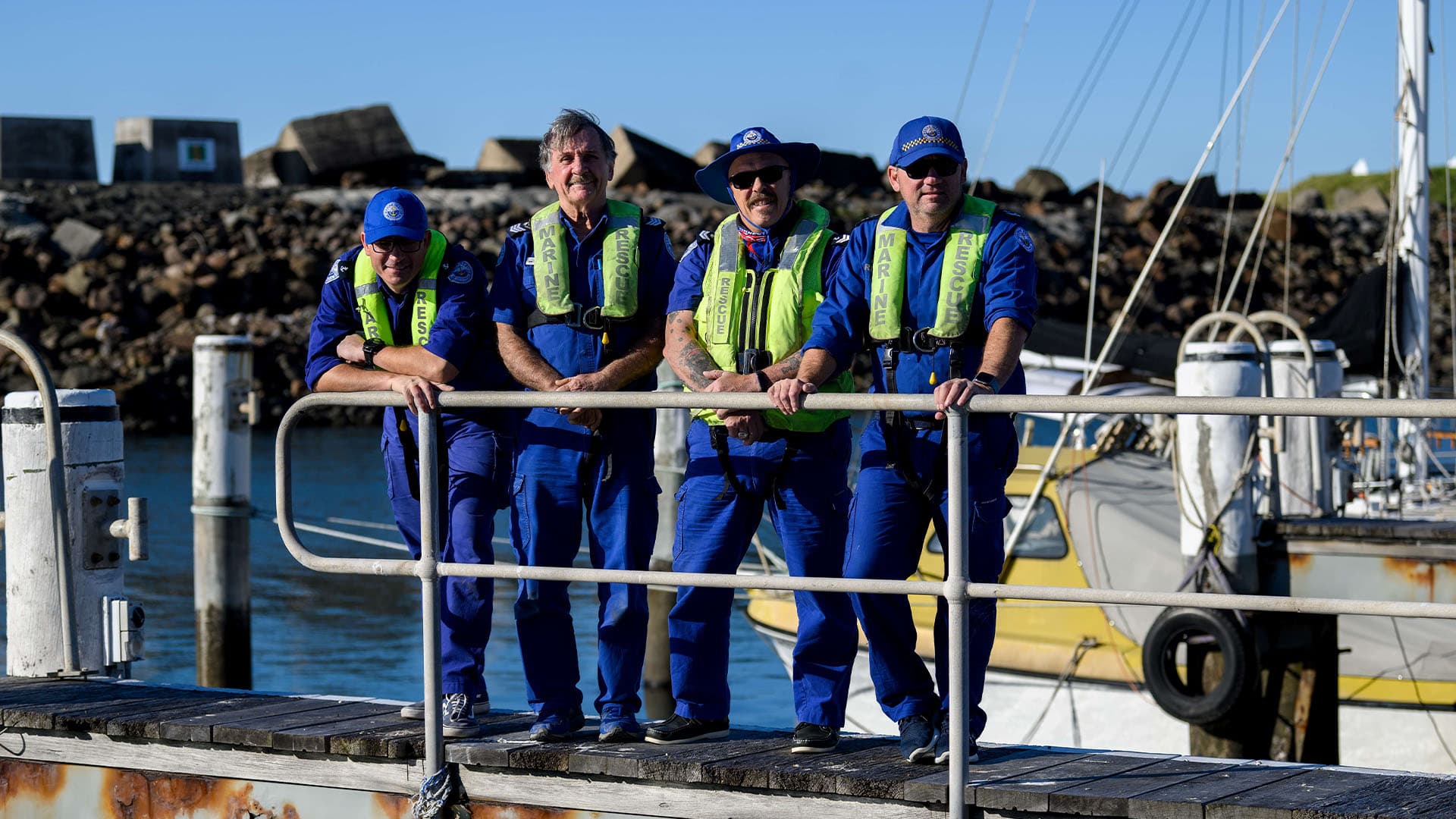 Emergency Relief
Contributing to disaster relief efforts or actions that help build emergency resilience.
United Nation's Sustainable Development Goal
Community Grantee
Website
Maroubra Bay Public School Parents & Citizens' Association

The P&C will build an outdoor cultural learning space, including a yarning circle and native garden.
Website
Gamay Rangers, La Perouse Local Aboriginal Land Council

The Ranger's grant will help provide equipment that will support ongoing research and restoration of local marine life biodiversity, in conjunction with the Sydney Institute of Marine Science, UNSW Sydney and Macquarie University.
Website
PCYC Eastern Suburbs

The PCYC's grant will support the 'Fit for Life' early intervention program for at-risk and disadvantaged young people in the Eastern Suburbs.
Website
Brighton Beach Volleyball Association

The club will install post pads and a shade cover for the local beach volleyball competition using its grant.
Website
Malabar Public School Parents & Citizens' Association

The P&C will purchase a shade shelter to be installed in the school grounds that will improve activities for students. 
Website
Older Women's Network NSW Bankstown Wellness Centre

Its grant will be used to run an art program for vulnerable and disadvantaged seniors, as well as a community event to exhibit the art works participants create.
Website
Coomaditchie United Aboriginal Corporation

The organisation will use its grant to build a greenhouse and garden area with irrigation as well as construct decking in a community education space. 
Website
Windang Surf Life Saving Club

The club will purchase an Inflatable Rescue Boat to support its surf patrol operations using its grant.
Website
Marine Rescue Port Kembla

The first responders will install electronic signage at Port Kembla boat ramp that will enhance maritime safety for boat users via its grant.
Website
Surfing the Spectrum

The not-for-profit's grant will support surf therapy through a learn-to-surf event at Port Kembla Beach for 60 families with autistic children. 
Website
Nareena Hills Public School Parents & Citizens' Association

The school will purchase a shipping container to store library books and musical instruments, which will help protect its resources against recurring flooding in the area.
Website

Since its inception in 2021, the NSW Ports Community Program has supported more than 40 local groups in Sydney and Wollongong doing beneficial and sustainable work for their streets, parks,
sports clubs and schools.

View the 2021 recipients   View the 2022 recipients