Image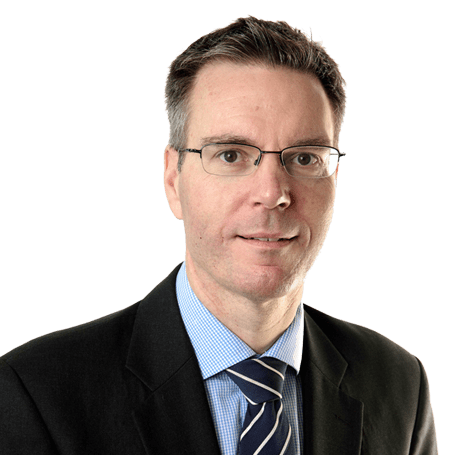 Andrew Lincoln
Chief Financial Officer
Andrew Lincoln is responsible for all financial operations at NSW Ports.
Prior to joining NSW Ports, Andrew was an Investment Director based in Europe advising investment funds on infrastructure transactions and privatisations with a focus on the logistics industry.
Other roles have included CFO for Intelligent Engineering Group, P&O Ports North America and London Container Terminal. Andrew is a chartered accountant, a Fellow of the Financial Services Institute of Australasia, holds a Masters of Arts and a Bachelor degree in Physics from Oxford University.