Image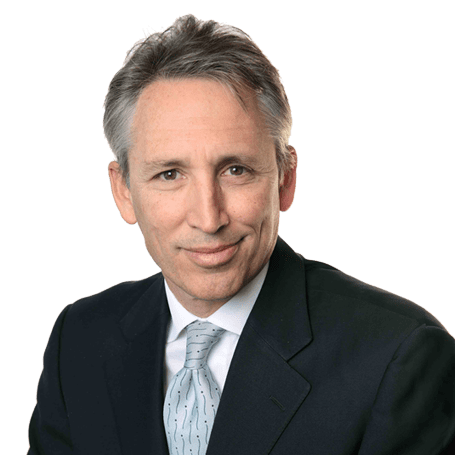 Ari Droga
Non Executive Director
Ari has been a Director of NSW Ports since 2013 and chairs the NSW Ports People and Culture Committee.
Ari is a founding Principal and Partner of the Australian business of Global Infrastructure Partners (GIP) and has over 25 years of infrastructure related experience.
He is also a board member of Lochard Energy. From 2011 to 2020, Ari served on the board of the Museum of Contemporary Art Australia and was chair of the MCA Foundation. He is a former board member of the Port of Brisbane and a former board member and Deputy Chair of The Biennale of Sydney.