Image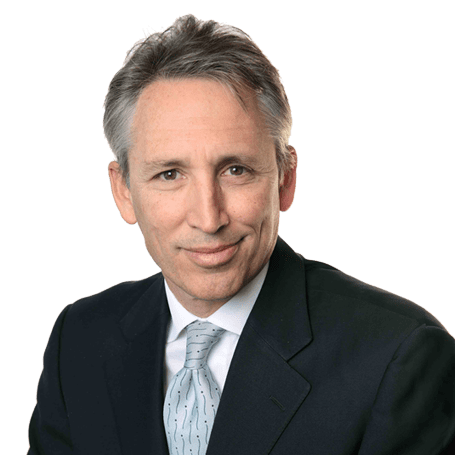 Ari Droga
Non Executive Director
Ari has been a Director of NSW Ports since 2013 and chairs the NSW Ports People and Culture Committee.
Ari is a Partner of the Australian business of Global Infrastructure Partners (GIP) and has over 20 years of infrastructure related investment and advisory experience.
He is on the board of the Museum of Contemporary Art Australia (MCA) and is chair of the MCA Foundation. He is a former board member of the privatised Port of Brisbane (2010-2013) and a former board member and Deputy Chair of the Biennale of Sydney.