Image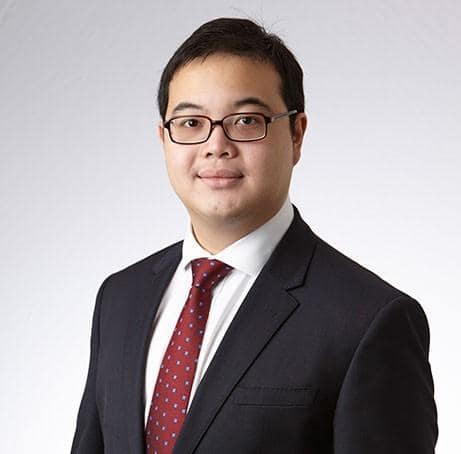 Brian Chitty
Alternate Director
Brian has been an Alternate Director of NSW Ports since December 2022. 
Brian is a vice president in the infrastructure team at IFM Investors, based in Melbourne. Since joining IFM in 2015, Brian has been involved in the origination, execution and management of unlisted infrastructure investments, with particular focus on energy and transport.
Brian's asset management responsibilities have included toll roads, airports and seaports, including more than four years' experience managing IFM's investment in NSW Ports.
Prior to joining, Brian worked in the real estate sector for Vicinity Centres. Brian holds a Bachelor of Commerce (Finance, Hons) from the University of Melbourne and is a CFA Charter Holder.