Image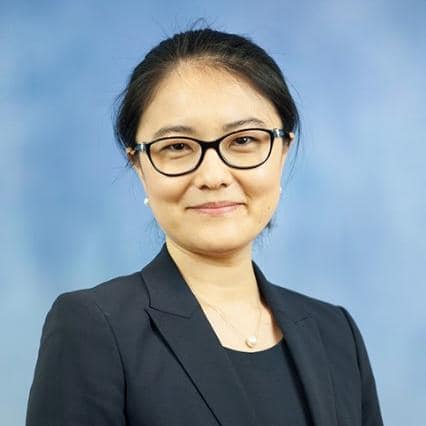 Clare Smeaton
ALTERNATE DIRECTOR
Clare has been an Alternate Director of NSW Ports since March 2023. 
Clare is an Investment Director in the infrastructure team at AustralianSuper based in Sydney. 
 
Prior to joining AustralianSuper, Clare was a Commercial Manager for the interstate containerised freight business at Pacific National, responsible for executing the commercial strategy of that business. This followed a 10 year career in investment banking, where Clare advised on M&A and financing transactions in the natural resources, infrastructure and transport and logistics sectors in Australia and China.
 
Clare holds a Bachelor of Commerce degree with Honours in Finance from UNSW.