Image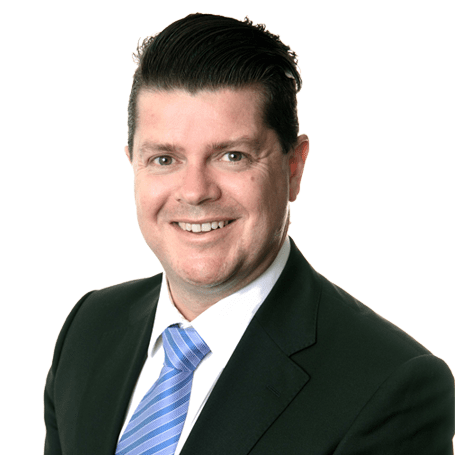 Jonathan Lafforgue
General Manager Operations and Environment
Jonathan Lafforgue is responsible for overseeing WHS, logistics and asset optimisation, security, emergency management and environment, at Port Botany and Port Kembla, as well as management of Bulk Liquids and Common User Berths operations for NSW Ports.
Jonathan has a wealth of experience in this area, having worked at DP World and P&O Ports. 
His understanding of rail operations and infrastructure, vehicle booking systems, and stevedoring operations also add considerable value to NSW Ports' activities.
He holds a Bachelor of Business Management and Postgraduate qualifications in Intermodal Systems Management.