Image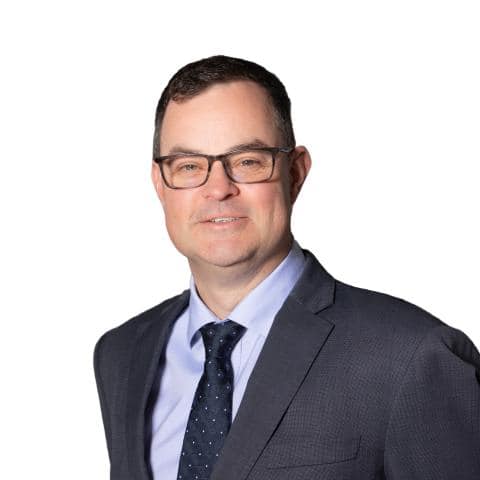 Julian Sefton
General Counsel and General Manager Property
As General Counsel, Julian Sefton is responsible for the provision of legal advice, the management legal risk, the company's corporate governance and the company secretarial function for all NSW Ports entities.
In his role as General Manager of Property, Julian is responsible for providing strategic direction in the management of NSW Ports' property portfolio. This includes land utilisation, land development, commercial terms, control of lease compliance, and asset management.
Julian has over 20 years' experience in both private practice and in-house roles, most recently with Australia's largest publicly listed agribusiness, GrainCorp Limited.
Julian holds a current practicing certificate, is a member of the Law Society of NSW and received a Masters at Law – LLM (Sydney) in 2011.