Image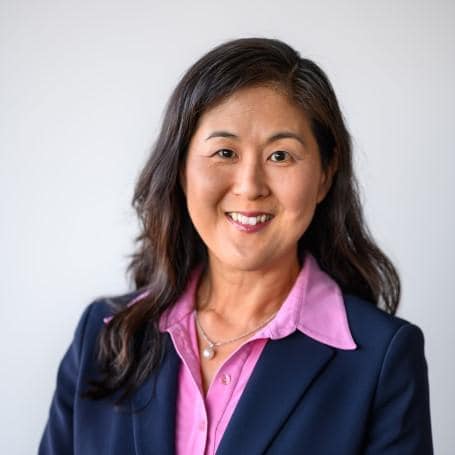 Monica Ryu
ALTERNATE DIRECTOR
Monica has been an Alternative Director of NSW Ports since February 2021. 

Monica is a Senior Investment Director in the infrastructure team at AustralianSuper based in Sydney. 

Prior to joining AustralianSuper, Monica was a partner in L.E.K. Consulting's transport and infrastructure team for over 20 years where she advised the public and private sector on a range of strategic, commercial and operational issues, including port-related transport links and supply chain efficiency.  Monica is on the Board of Perth Airport, as well as on the Advisory Board of the South Australian Public Transport Authority (SAPTA), part of the SA Department for Infrastructure and Transport.

Monica has a BA from Harvard University in Biology.