Image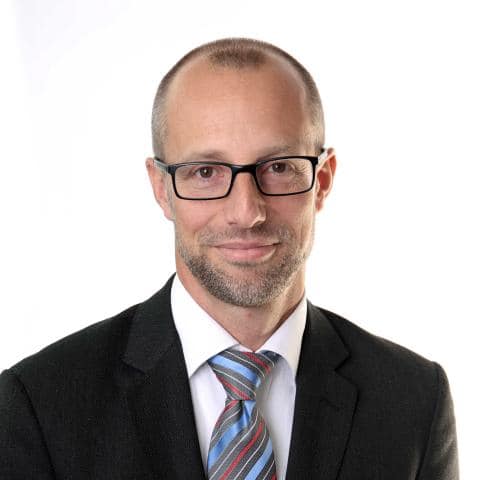 Peter Engelen
General Manager Infrastructure
Peter Engelen oversees the strategic and statutory land use planning, as well as the development and maintenance of the port and intermodal infrastructure in line with NSW Ports' strategic asset management plan.
Peter has 20 years experience in the planning, design and delivery of port development projects. From 2007, he was involved with the expansion of Port Botany and its container terminals. He transferred from Sydney Ports Corporation to NSW Ports at its inception in 2013.
Prior to coming to Australia in 2006, Peter held a senior position at Royal Haskoning, where he managed international port planning and development projects. He holds a Masters of Science in Civil Engineering and is board member at PIANC Australia, the Bayside Business Enterprise Centre, and the Illawarra Regional Advisory Council.