Children in the Illawarra with a disability will have more chance to exercise, play sport and have fun together, thanks to an NSW Ports Community Grant. 
The 2022 community grant has enabled not-for-profit organisation Frame Running Wollongong to purchase more custom-designed frames (or "frame runners"), to enrich the lives of children with a disability or impaired balance.
NSW Ports Communications Manager Brooke Eggleton said NSW Ports was thrilled to support the volunteer community group, which helps children expand mobility skills and have fun and play. 
"Frame Running Wollongong was one of 17 grantees to benefit from our 2022 grants program, which supports local, grassroots organisations that do tremendous community work in the areas surrounding our ports and intermodal terminals," Ms Eggleton said. 
"Almost all Port Kembla's workforce live in the surrounding suburbs, so our grants program isn't just about giving back to our local community – it's also about acknowledging the integral role they play in the port's daily operations that contribute so much to the region and state.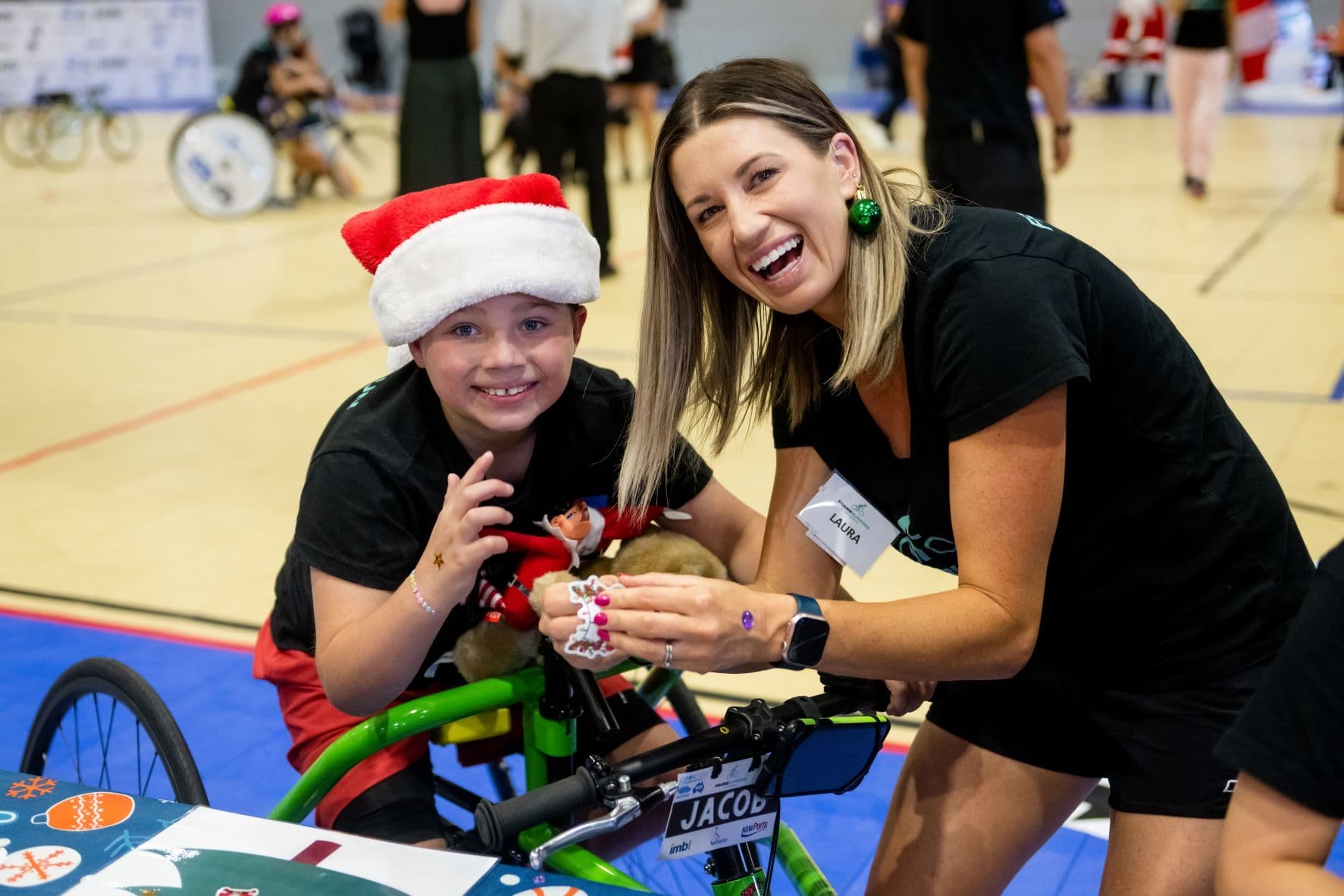 "The people behind Frame Running Wollongong are extraordinarily passionate about helping children with a disability feel safe, secure, supported and equal. We're proud to help them help even more children and families."
Frame Running Wollongong's Renee Jurgielan said it was the only organisation in the Illawarra providing this service for children with mobility challenges. 
"At Frame Running, we're focussed on giving the kids a fun fitness experience that can be enjoyed amongst family and friends," Ms Jurgielan said. 
"Childhood is about fun and play because that's how children develop and grow, so we've designed a program that blends a mix of physiotherapy with fun activities to help the children expand mobility skills and bring a smile to their face, too.
"We thank NSW Ports for their community grant – this contribution allowed us to purchase more frame runners for the children and that means more families can be welcomed in."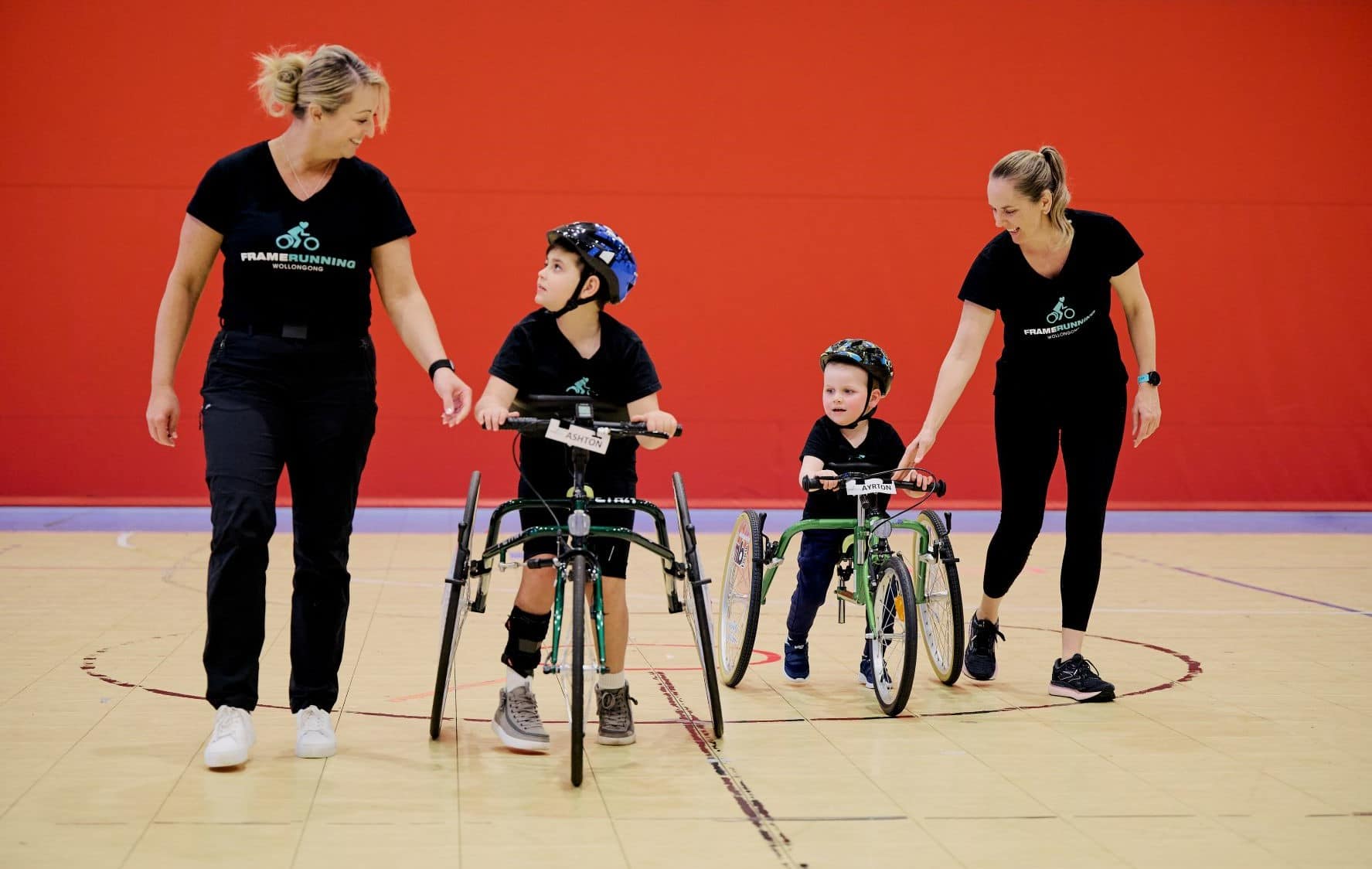 The three-wheeled frame runners are similar to a tricycle but with no pedals and can be used to improve the fitness, strength and wellbeing of young children with a disability or impaired mobility or balance. Click here for more information. 
Port Kembla contributes $2.9 billion annually to New South Wales' Gross State Product and supports about 10,000 jobs, with 99 per cent of the workforce living in surrounding communities. Further information about NSW Ports' 2022 Community Grants Program is available here. 
For media inquiries, contact:
Brooke.Eggleton@nswports.com.au | 0419 684 953