Select one of the Members
from the Team
To display more details in this section
Marika Calfas
CEO
---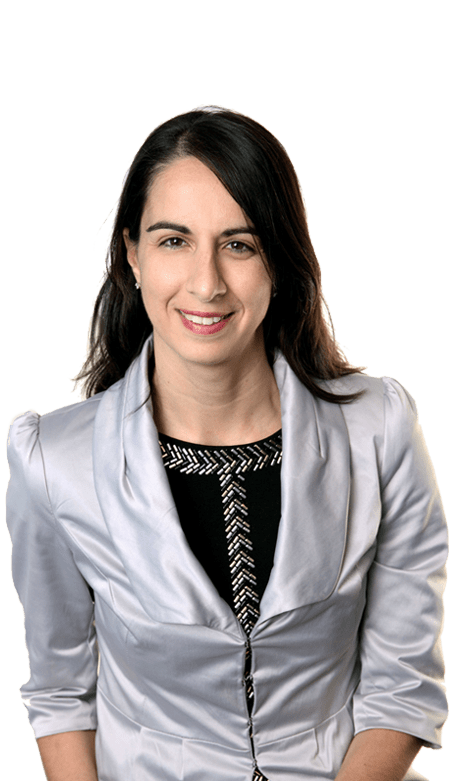 ---
Marika Calfas is the CEO of NSW Ports. She has over 18 years' experience in the port sector including in her previous roles with Sydney Ports Corporation.
With a strong belief that ports are crucial to our wellbeing and essential for the Nation's economy Marika enjoys working in the industry.  She is passionate about driving improvements and efficiencies across port supply chains, informing the wider community and decision makers of the importance and value of ports and identifying new opportunities.
Prior to working in ports, Marika worked in water resources with Sinclair Knight Merz. She holds an Engineering Degree (Environmental), Masters of Engineering Management and Masters of Environmental Law.
Marika is also a board member of Infrastructure NSW and Ports Australia, Deputy Chair of the Australian Logistics Council, Member of Infrastructure Partnerships Australia National Advisory Board and Chief Executive Women as well as Australia's representative to PIANC International Environmental Commission.
Andrew Lincoln
CFO
---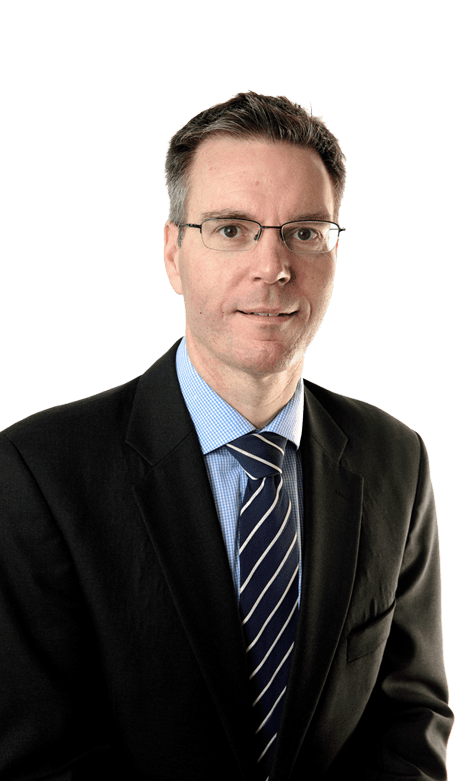 ---
Andrew Lincoln is responsible for all financial operations at NSW Ports.
Prior to joining NSW Ports, Andrew was an Investment Director based in Europe advising investment funds on infrastructure transactions and privatisations with a focus on the logistics industry.  Other roles have included CFO for Intelligent Engineering Group, P&O Ports North America and London Container Terminal.
Andrew enjoys making a difference to the port industry in Australia and lives by the motto 'Let's get it done'.
Andrew is a chartered accountant, a Fellow of the Financial Services Institute of Australasia, holds a Masters of Arts and a Bachelor degree in Physics from Oxford University.
Peter Engelen
GM Planning and Infrastructure
---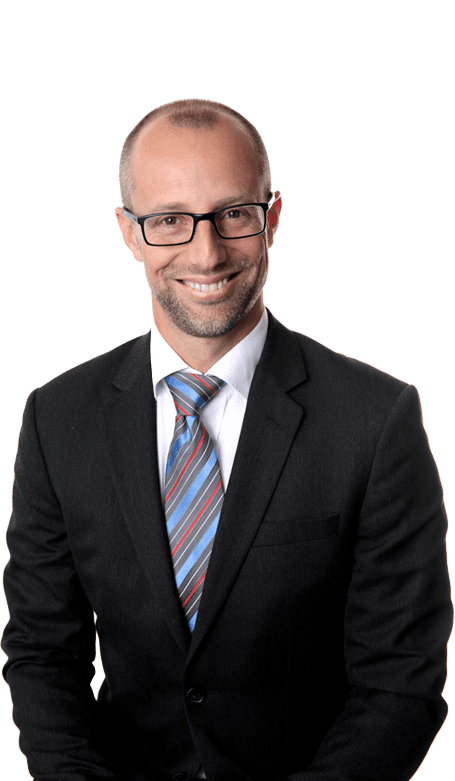 ---
Peter Engelen oversees the strategic and statutory land use planning, as well as the development and maintenance of the port and intermodal infrastructure in line with NSW Ports' strategic asset management plan.
Prior to coming to Australia in 2006, Peter held a senior position at Royal Haskoning, where he managed international port planning and development projects. From 2007 Peter was involved with the expansion of Port Botany and its container terminals. He transferred from Sydney Ports Corporation to NSW Ports at its inception in 2013.
Peter is passionate about everything ports. He has 20 years of experience in the planning, design and delivery of port development projects and holds a Masters of Science in Civil Engineering. Peter is board member at PIANC Australia, the Botany Bay Business Enterprise Centre, and the Illawarra Regional Advisory Council.
Leah Wood
GM Human Resources and Internal Communications
---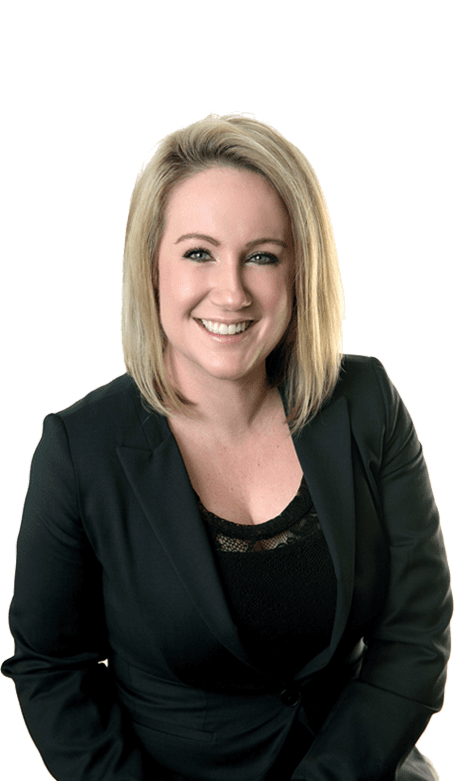 ---
As the General Manager HR and Internal Communication, Leah develops and implements the HR strategy, partnering with all levels of the business to build capability, drive engagement and enable leaders to achieve their strategic and operational targets.
Prior to joining NSW Ports, Leah was National HR Manager at GenesisCare Ltd. She has over 15 years' experience in HR including in organisational design, organisational development, workforce planning, industrial relations, and employee engagement initiatives which improve business performance and attract and retain key talent.
Leah is passionate about leadership development and culture transformation.
She holds a Bachelor of Commerce and a Bachelor of Arts.
Jonathan Lafforgue
GM Operations & Environment
---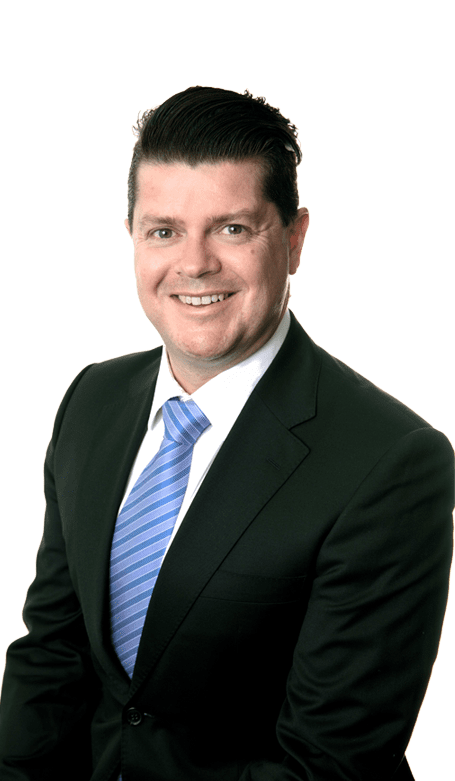 ---
Jonathan Lafforgue is responsible for overseeing WHS, logistics, security, emergency management and environment, along with operations of the Bulk Liquids and Common User Berths.
Jonathan's wealth of experience comes from his roles at DP World and P&O Ports. His understanding of rail operations and infrastructure, vehicle booking systems, labour development and operations adds considerable value to NSW Ports' activities.
Jonathan enjoys the variety of freight types and cargoes, interacting with customers and stakeholders at NSW Ports.
He holds a Bachelor of Business Management and Post Graduate qualifications in Intermodal Systems Management.
Julian Sefton
General Counsel and GM Property
---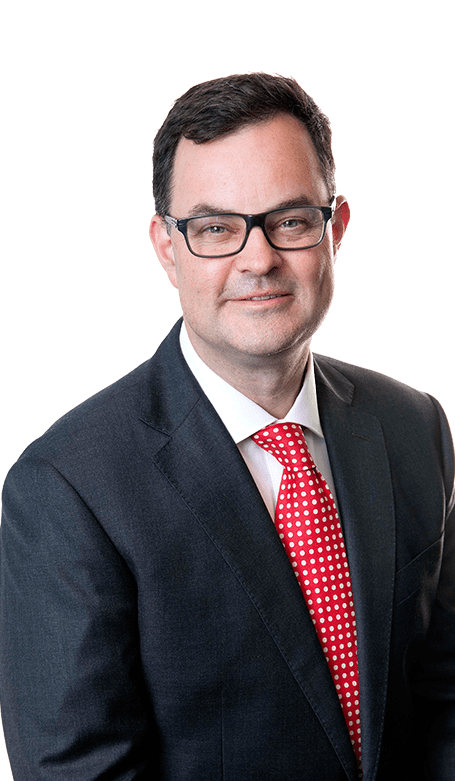 ---
As General Counsel, Julian Sefton is responsible for the provision of legal advice, the management legal risk, the company's corporate governance and the company secretarial function for all NSW Ports entities.
In his role as General Manager of Property, Julian is responsible for the strategic and operational property portfolio of the organisation, providing strategic direction in the management of the property portfolio including through land utilisation, land development, commercial terms, control of lease compliance, and asset management.
Julian has over 20 years' experience in both private practice and in-house roles, most recently with Australia's largest publicly listed agribusiness, GrainCorp Limited.

Julian is passionate about building relationships and contributing broadly to a host and non-legal business matters across the organisation.

Julian was admitted to practice law in 1995, holds a current practicing certificate, is a member of the Law Society of NSW and received a Masters at Law – LLM (Sydney) in 2011.